Our Services
Digital Marketing
Leveraging Aysling to increase productivity? Interested in increasing your growth as well? We offer digital marketing services, using Aysling for lead generation.
Aysling's PSA 
+

Aysling's Digital Marketing Services

=

Your Success

Looking for the complete package for your business? We're talking about a complete PSA solution to manage every department of your business, and our creative and digital marketing services to increase growth. With Aysling's Digital Marketing Services, we create custom automation workflows, email templates, and web forms aimed at capturing the leads you want, and routing them through your lead generation pipeline. Make your website and your new PSA solution work for you.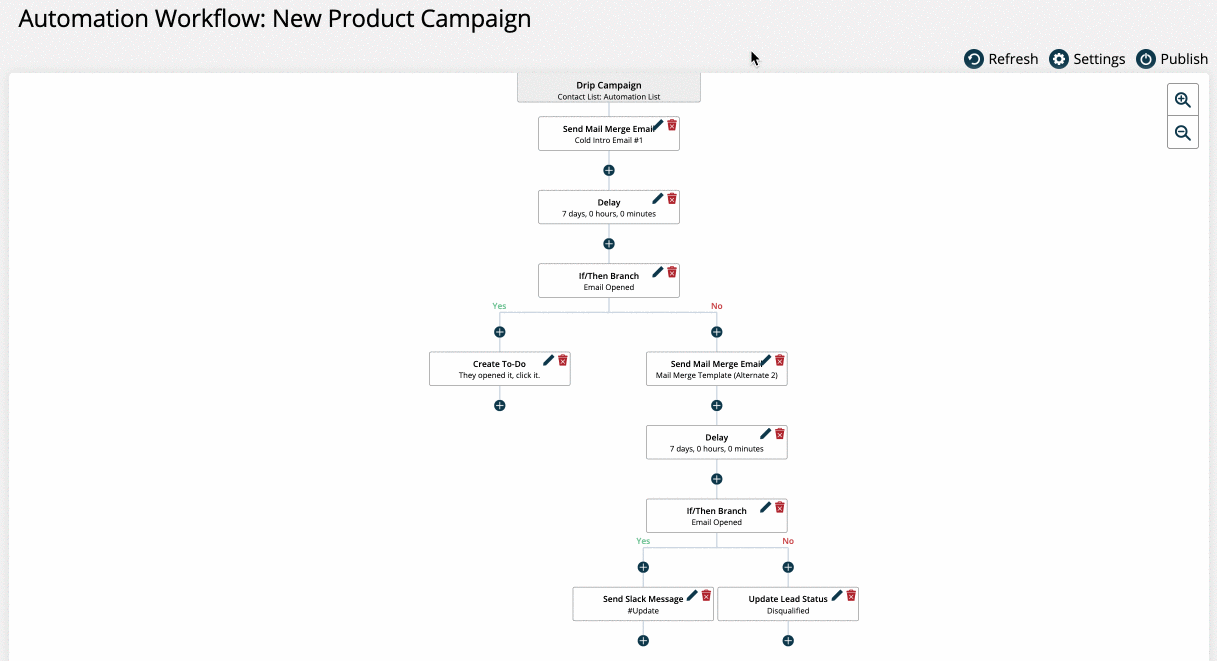 Digital marketing can be stressful.
The good news is, we're here for you.
Automation Workflows
Using Aysling's marketing automation? We'll create the perfect workflows for your business; including drip campaigns, inbound lead assignments, and more.
Custom Asset Creation
Looking for white pages, case studies, or other creative services? Team up with us, and you can work directly with our team to create the assets you're looking for. 
Website Development
Looking for a landing page? Or perhaps a web form? Our team will work with you to design a website environment optimized for lead generation.
Email Marketing
With workflows and web forms set up, now you need custom HTML email templates that reflect your brand and offerings. We'll create templates custom to you.
Get the free eBook:
The Five-Finger Approach to Onboarding