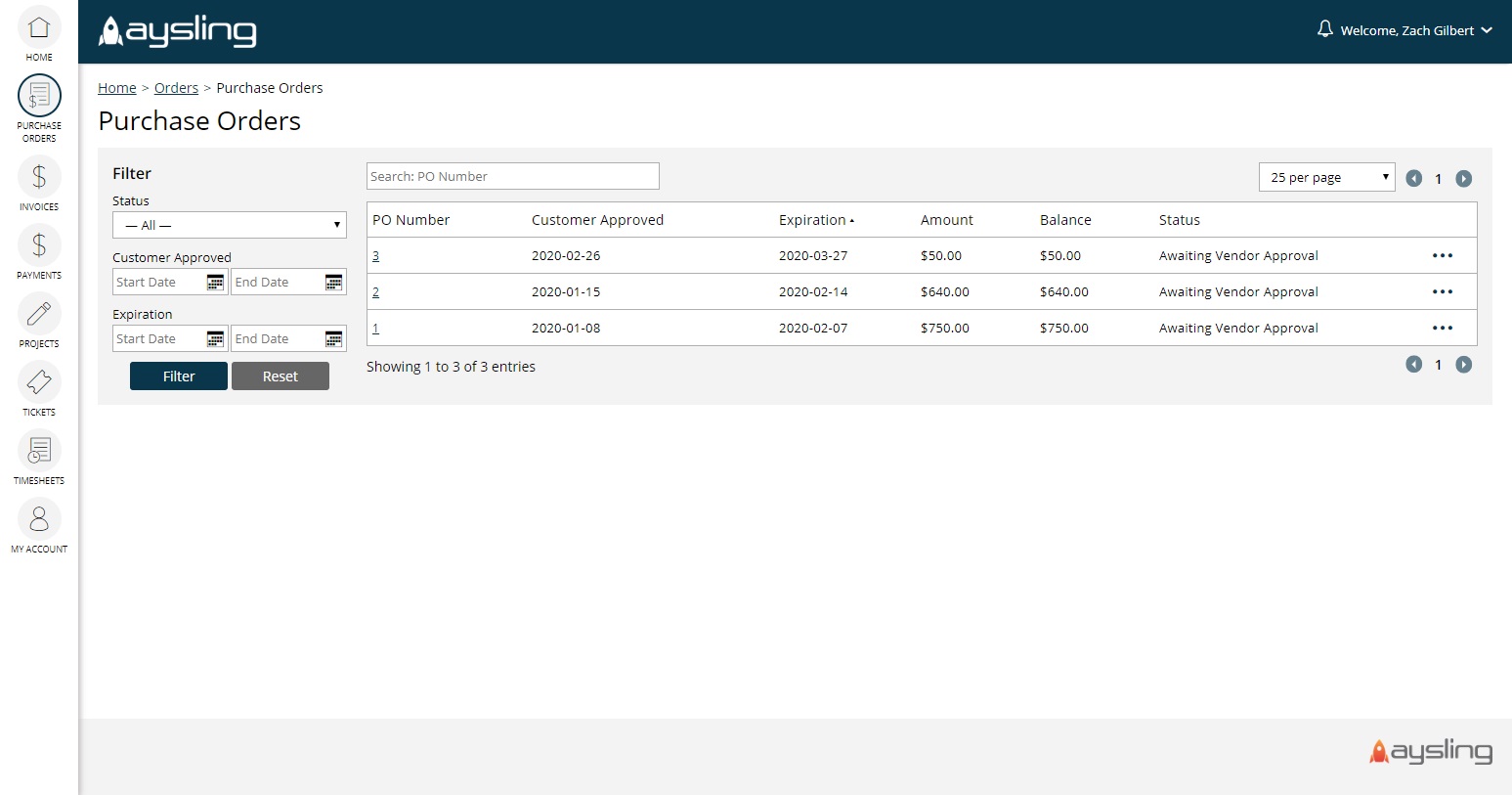 We offer a complete solution to manage your vendors and freelancers. With customizable vendor/freelancer portals, our entire vendor management module is included with Aysling. From projects to payments, manage every aspect of your vendor relationship in one location.
Manage Every Process and Department With Aysling.
Cut your costs with Aysling and spend more time in your business, and less time in your software.