Industries
Originally built to service the B2B SaaS product, MagHub; since then Aysling's PSA has been used by thousands of users in various Professional Service businesses. Below are just a few of the primary groups our product can provide services for.
Software & IT
Managing projects, deadlines, timesheets, personnel, and vendors can be a time consuming and expensive process. We've created Aysling specifically for these processes. Custom software and technical consulting can already be a tedious process, don't let your back office operations be another.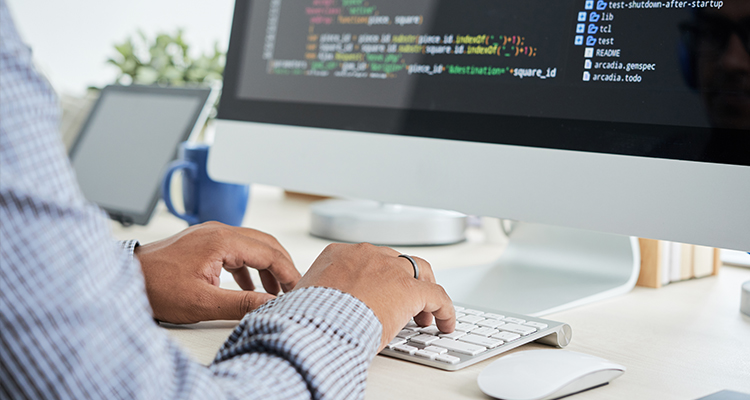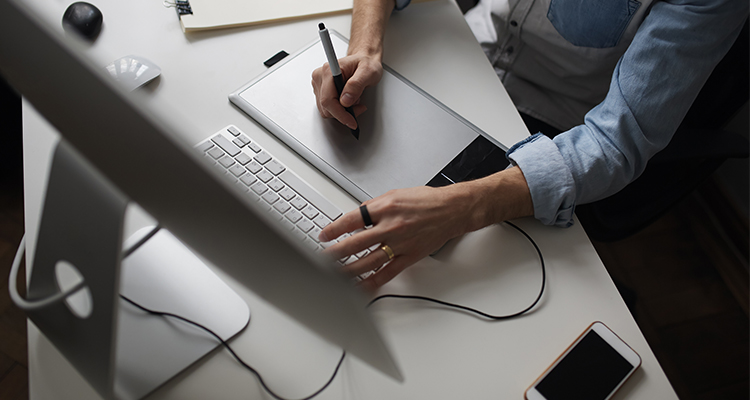 Advertising & PR
Are you an Advertising or PR Agency that is looking for the complete cloud-based software solution to manage your entire business? From a robust CRM & Marketing Automation Engine to Project Management with Time/Expense tracking, every department is managed in Aysling. With an abundance of integrations aimed at leveraging your current portfolio of tools, Aysling's Professional Services Automation platform is meant to consolidate all departments into one streamlined solution.
Engineering
Project deadlines, entering timesheets, submitting contracts, and managing vendors are all hurdles that can plague engineering back office operations. With Aysling's solutions, engineers are in control of their business. Scrap using five or more software platforms to barely accomplish the job, and instead use the one correct tool to manage the entire process effectively.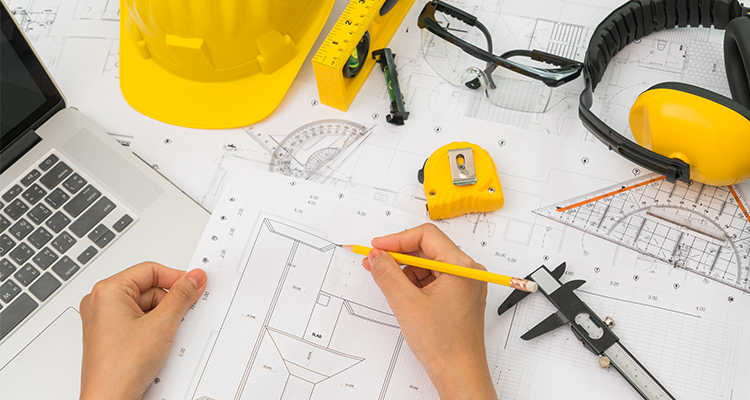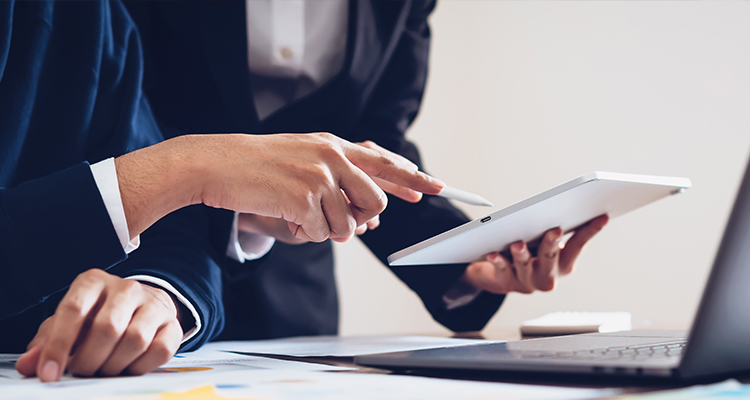 Professional Services
Managing back-office operations can be a complicated process, and often times the tools used aren't enough to complete the entire process. Whether it's a need for a platform to manage customer relationships, e-commerce, automation, vendors, projects, etc. Aysling has a solution available. Many Aysling clients have solutions tailored to fit their needs. Click the button today discuss a solution that fits your business.
Get the free eBook:
The Five-Finger Approach to Onboarding