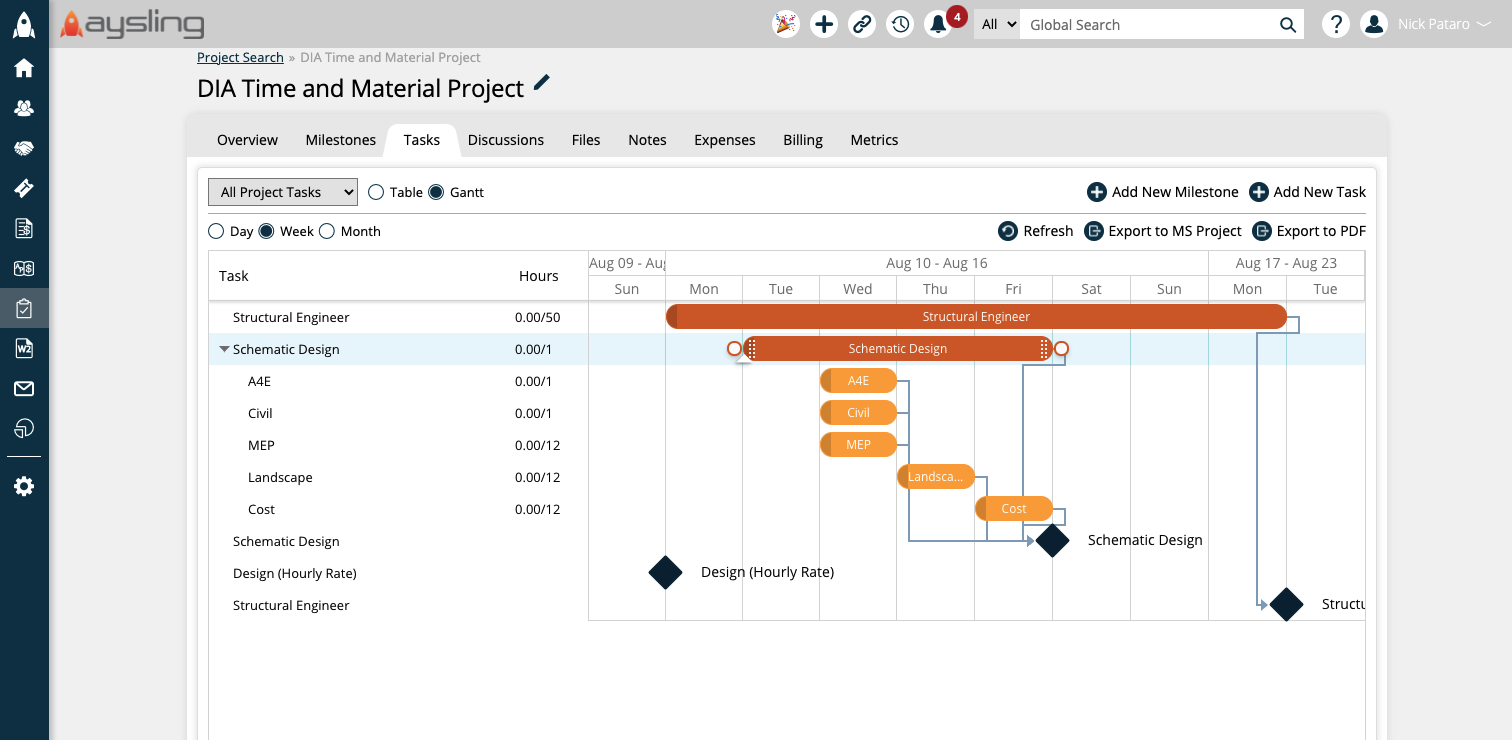 Manage Projects & Financials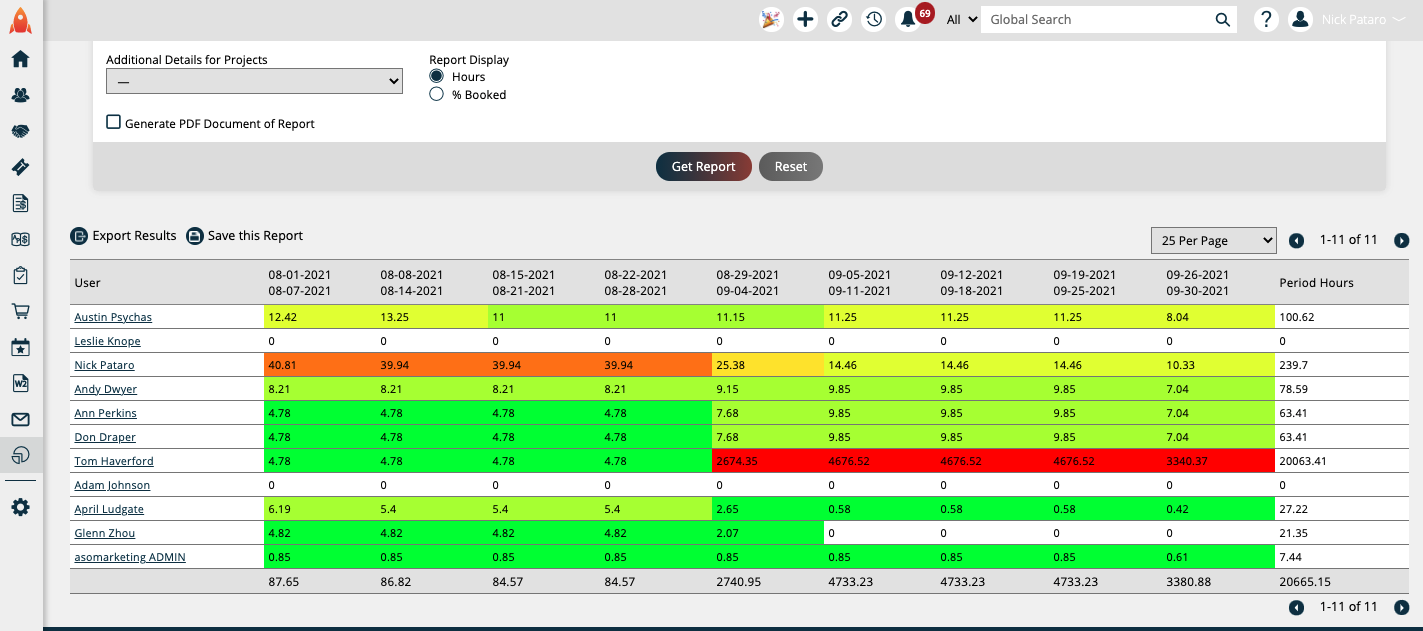 Manage Resources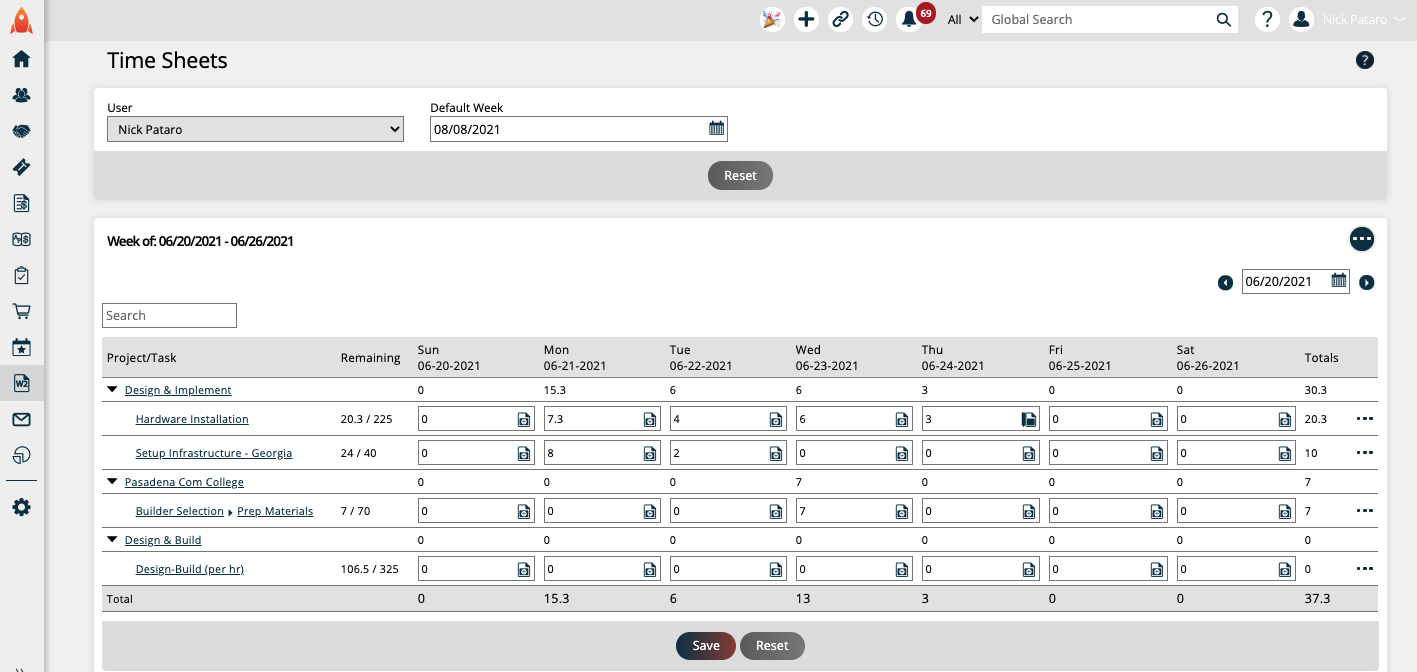 Time Entry & Invoicing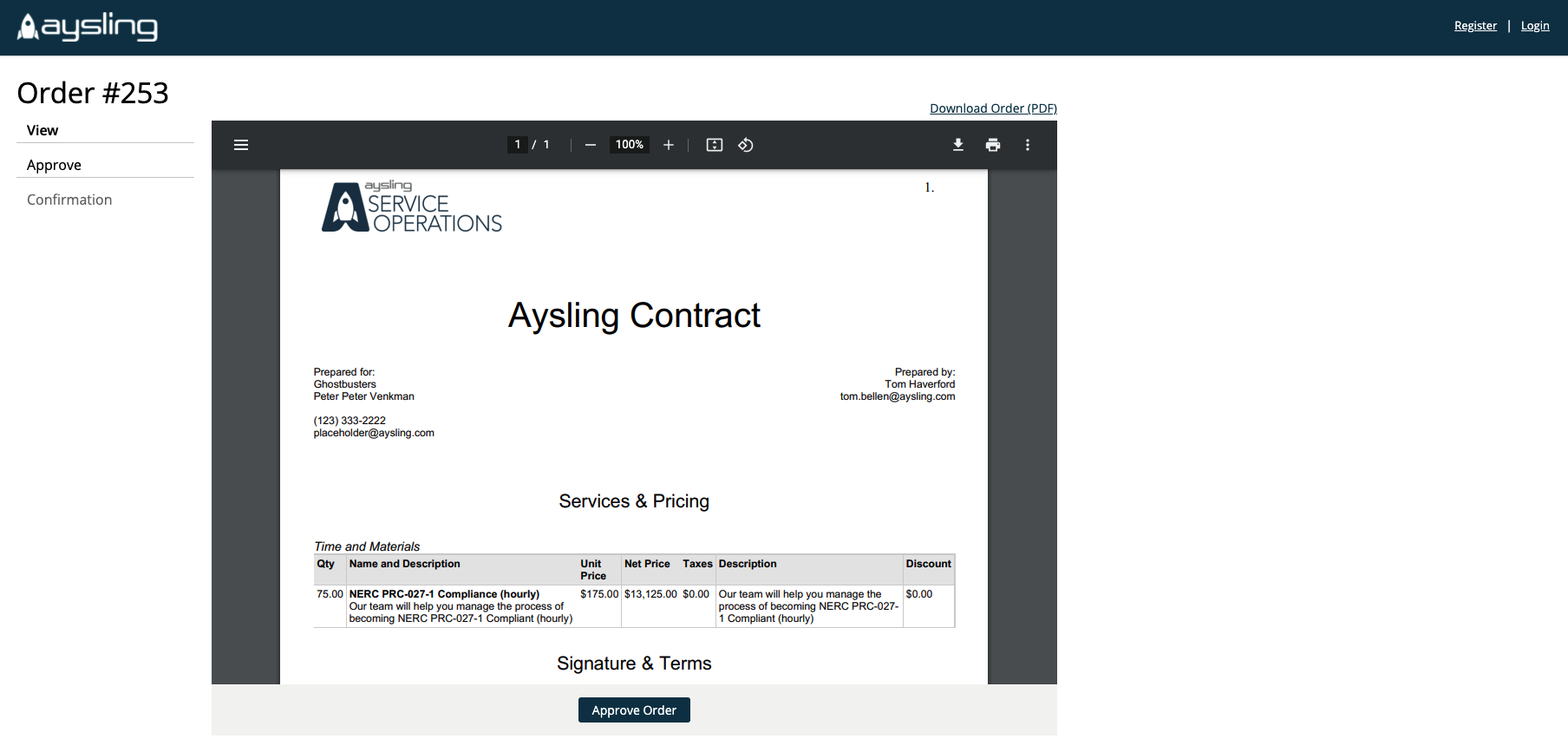 Contract & Change Order Management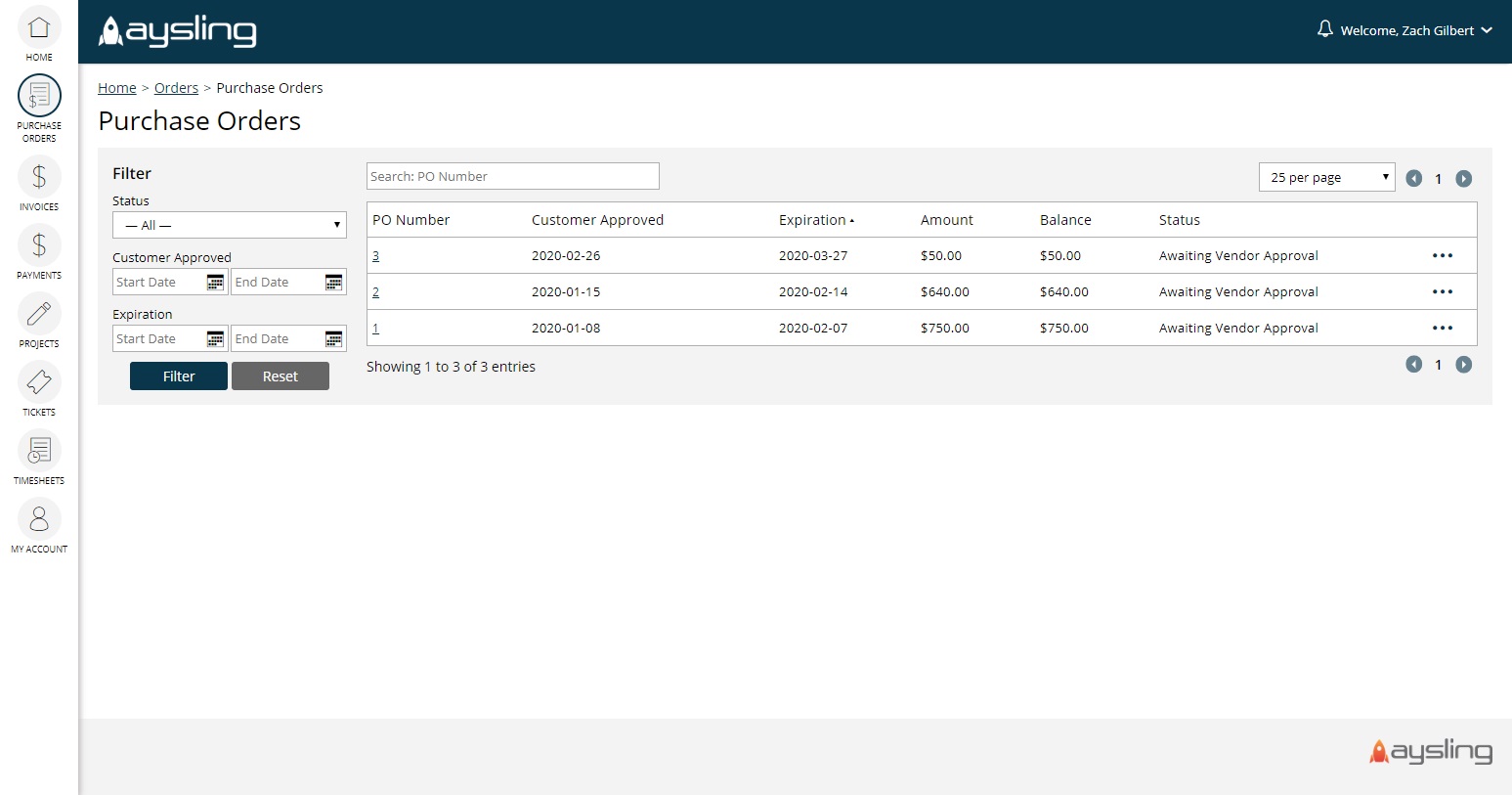 Client Portals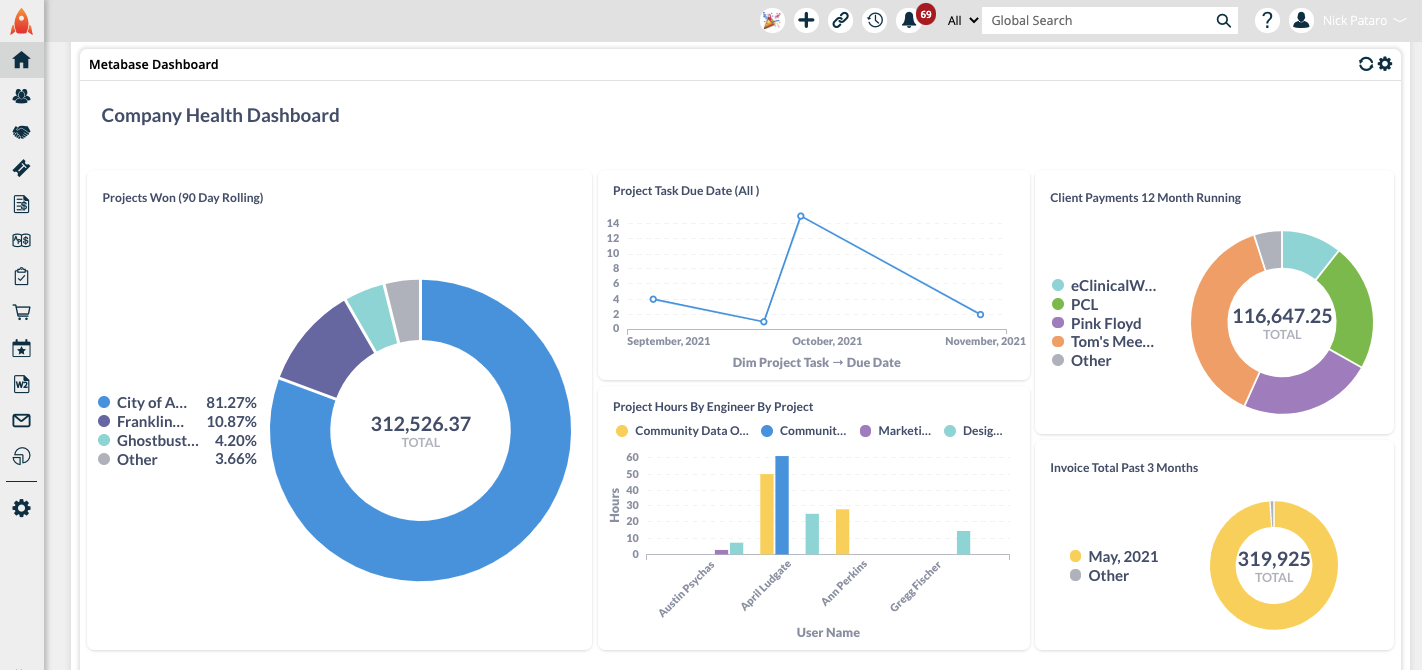 Business Intelligence
Throw Away That Spreadsheet
Every business has that one spreadsheet that includes critical info, but completely lacks control. Move that data into Aysling, gain control, and toss that spreadsheet.
From Contracts to Cash
Send orders, onboard new clients and projects, and collect payments. Manage everything from proposals to profits inside Aysling's PSA solution.
Complete Business Suite
Incorporate Sales, Marketing, Support, Billing, Finance, Vendors, Projects, and Admin all within one platform with features and integrations for all.
"After switching to the Aysling platform there is not a single project missed and it is accessible to our entire company. Back and forth emails have been greatly reduced and communication strengthened."
– James Z.           
Digital Marketing & Operations Manager           


Professional Services Automation Software
Built for Operations Professionals
Aysling helps you automate contract to cash workflows, improve project outcomes, and get paid faster. Start today.
Integrates With Your Workflow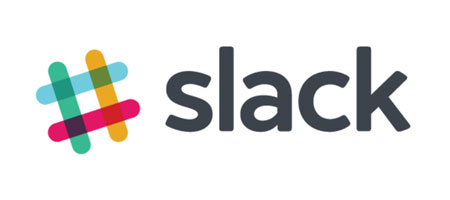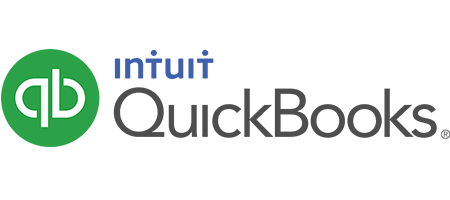 Integrates with your Workflow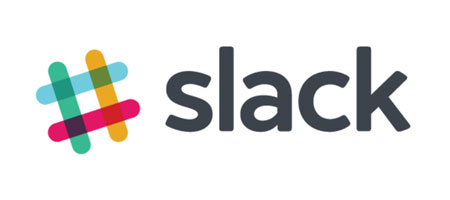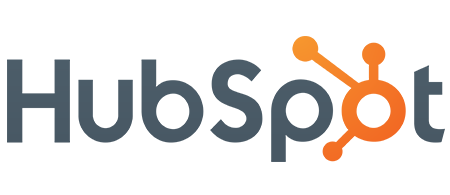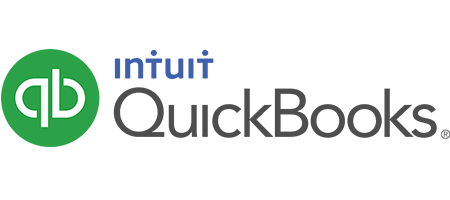 Get In Touch
Fill out the form with your best contact info so we can provide you a live look at Aysling.
Schedule a Demo
After we receive your info, a member of our sales team will be in touch shortly to arrange a live software demonstration based on your business objectives.
Prove ROI
Ask questions during your demo to ensure we can provide the ROI you are looking for when evaluating workflow solutions.
Growing Companies Choose Aysling
Growing Companies Choose Aysling