Expense Account Management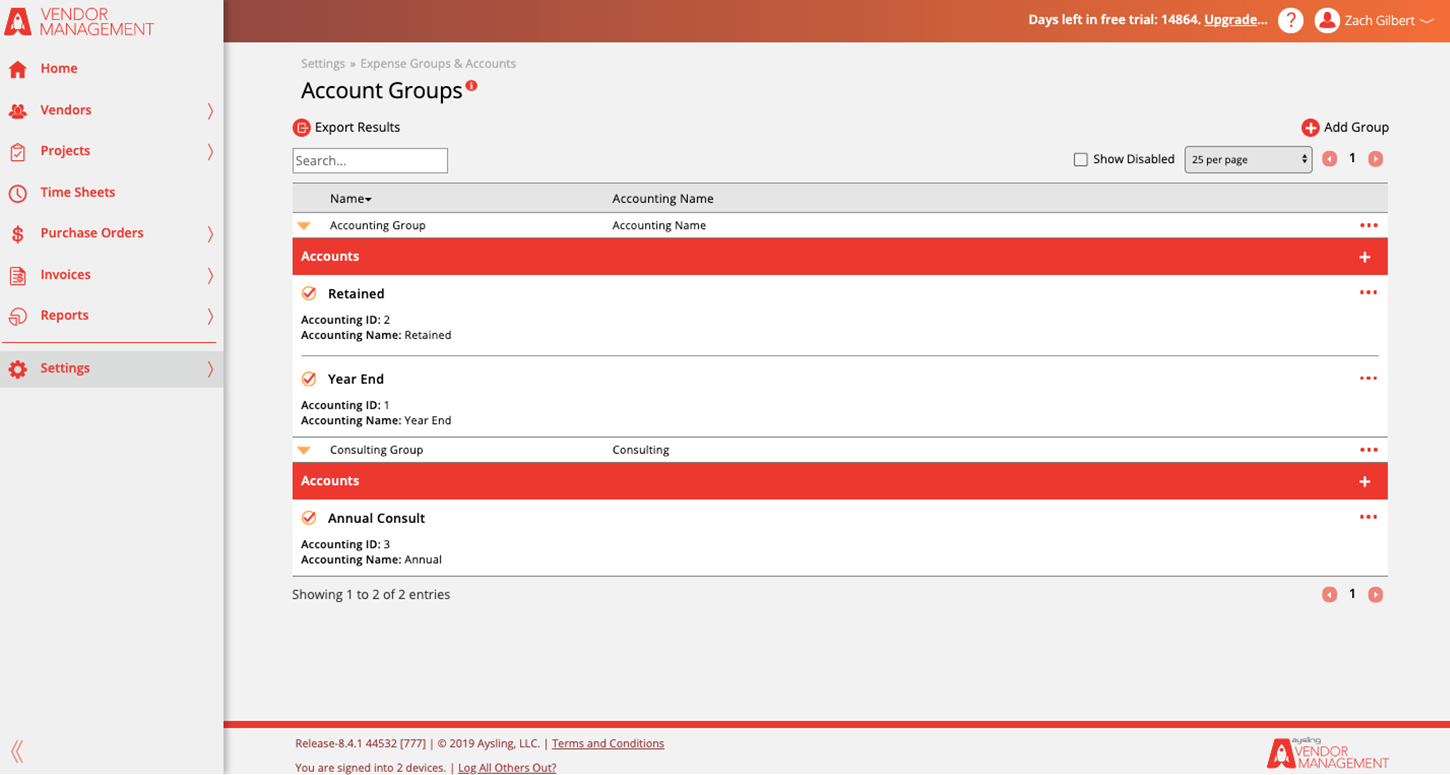 Keep your costs in control by tying all of your purchase requests to the correct expense accounts. Keep track of what you're buying from vendors, and setup approval processes based on classes to assure your team isn't going over their budgets.
Start Managing Your Vendors Today With Aysling Vendor Management
No startup fees, no user fees, and no hidden fees, ever.