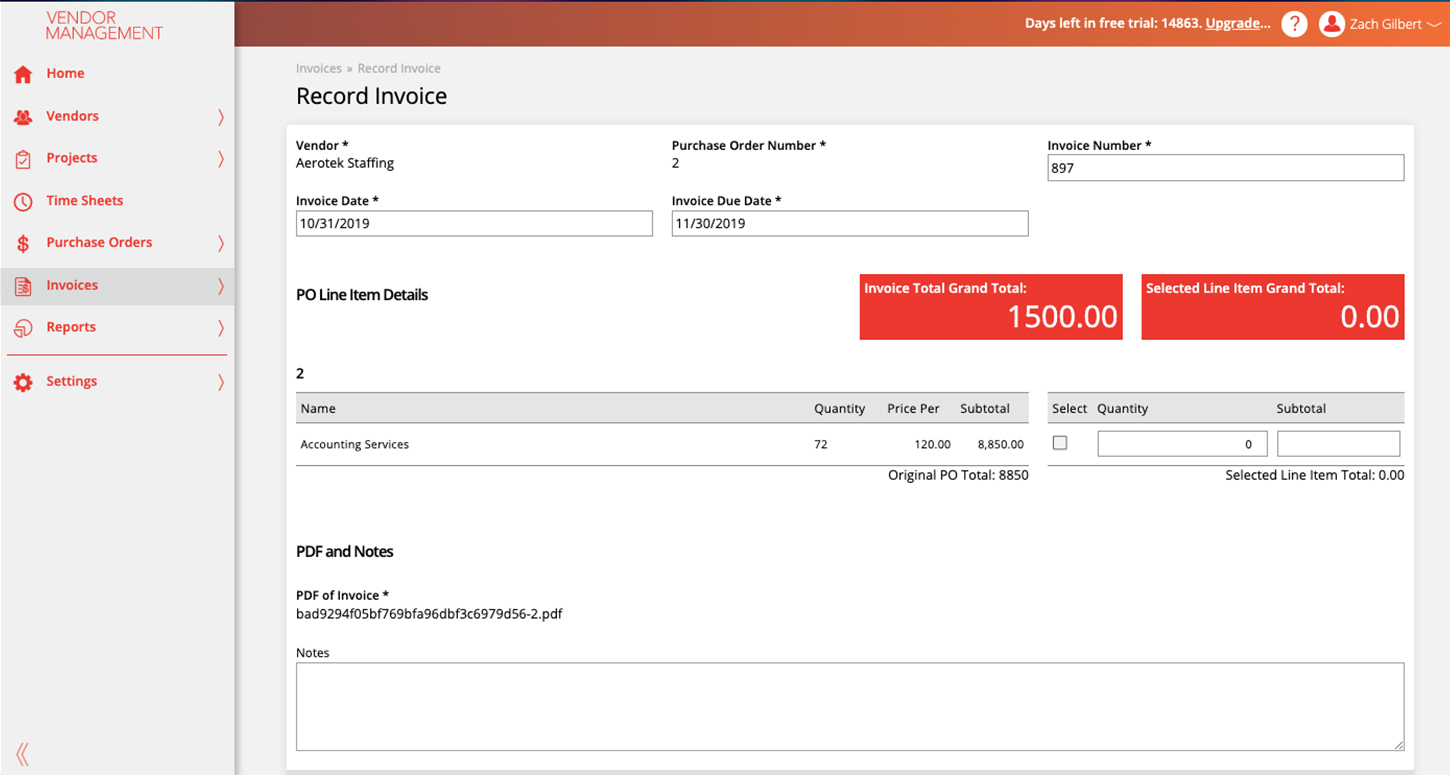 Make sure what your vendors invoice you for, matches what it's supposed to in your system. With line item matching in Aysling Vendor Management, ensure the correct work is being completed, and the amounts are correct before processing your vendor's payment.
Start Managing Your Vendors Today With Aysling Vendor Management
No startup fees, no user fees, and no hidden fees, ever.