Why Aysling?
The All-In-One Professional Services ERP
Aysling is more than a company; more than a CRM; more than Project Management & Time/Expense Tracking, it's a complete Cloud-Based ERP solution meant to manage more of your business, for less the cost.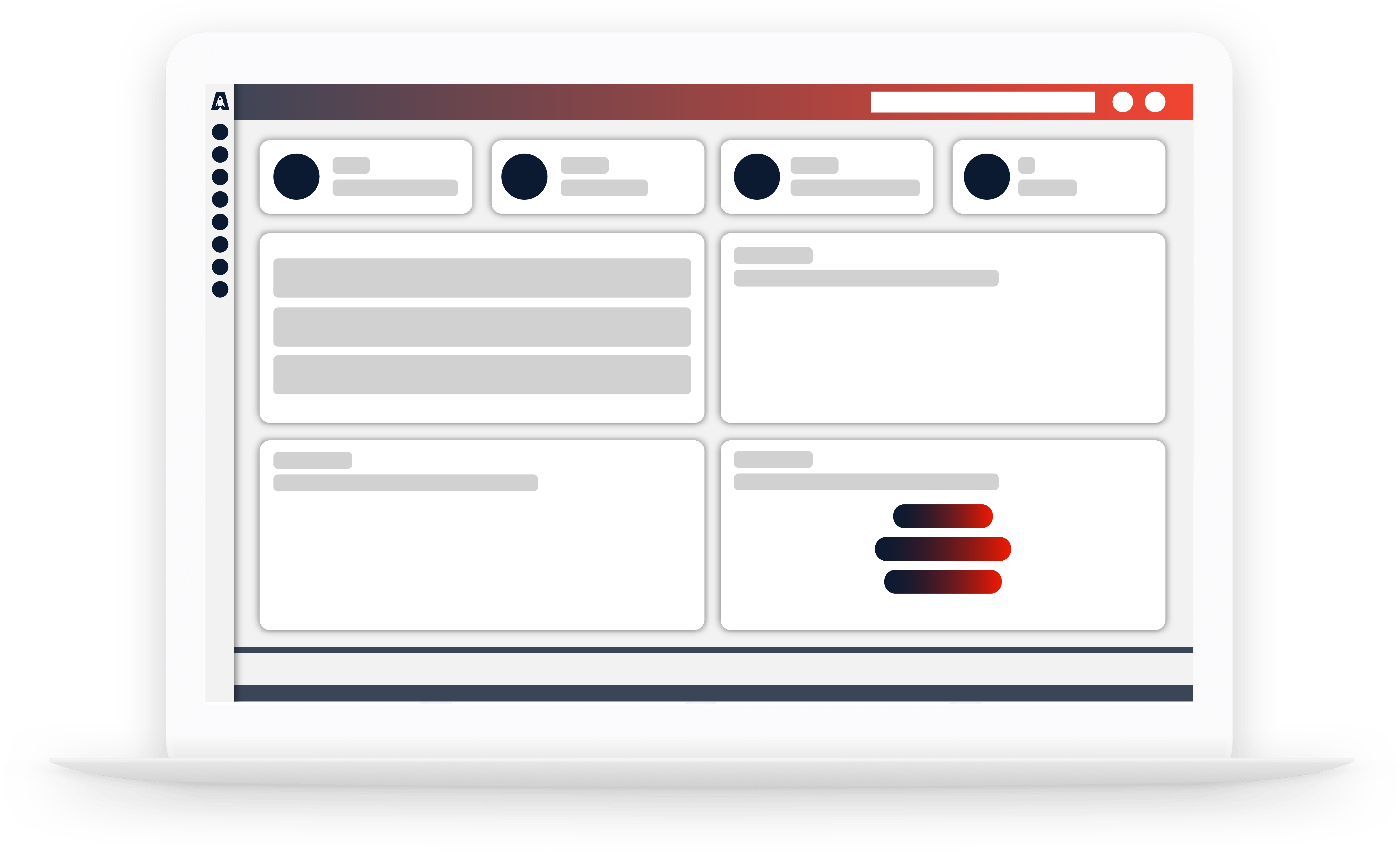 Manage every process and department with us.
Companies need more than a CRM, more than a Project Management system, and more than a Marketing Automation tool. That's where Aysling comes in. 
Customer Relationship Management
Aysling is built around a robust cloud-based ERP solution. With critical integrations including QuickBooks Online, Twilio, Gmail and Outlook, it provides all of the tools necessary for your team's success.
Automation & Lead Generation
Our automation engine goes far beyond the marketing department. Project updates, service tickets, sales notifications and email campaigns are all included within our powerful system.
Complete Business Suite
Sales and Projects are only two of the many departments that benefit from Aysling. Incorporate your marketing, support, billing, finance, vendors, and administrators all from within one platform, Aysling.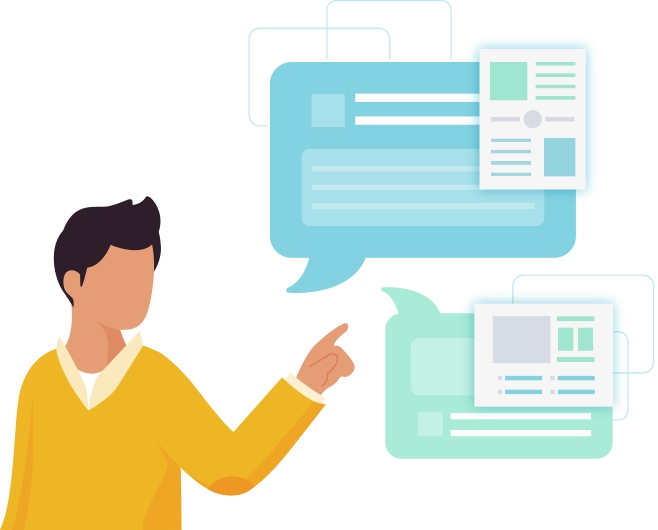 Build a stronger relationship with your customers.
Manage every touchpoint of your customer lifecycle with Aysling. From our webform integrations that reside on your landing pages, to your sales representatives ability to reach out with our direct calling and email functionality. From proposals to projects, manage your entire relationship with your customer within Aysling.
Managing your business doesn't have to be complicated.
With Aysling's Enterprise Resource Planner, we've created the perfect balance of features that integrate and work with each other, just as your employees and departments do.
"I don't have to go out and find different programs to run different areas of my business."