Software Solutions to Manage Your Back Office Operations
MagHub
MagHub is an innovative, adaptive CRM and publishing workflow tool that helps you improve your media business whether print or digital. Based in the cloud, MagHub is easy to deploy, use, and manage.
MagHub is the only magazine CRM and media publishing tool that any publisher needs to run a successful business. Our clients include Lumina Media, Metro Parent Magazine, Bryn Mawr Communications, Cities West Publishing, Draft Magazine, and many more.
With integrations built for Media Radar, Quick Books Online, Adobe InDesign, and many more, MagHub is continuously evolving to fill the needs of the media publishing industry.
Juggernaut CRM
Juggernaut CRM is designed and built by a team of people who understand what it means to manage sales for small businesses. That's why Juggernaut is easy to use and won't break the bank.
We are a dedicated team headquartered in Ann Arbor, Michigan. And while we don't take ourselves too seriously, we do take our work seriously. Juggernaut CRM is a product that comes from several years of development and incorporates the necessities of CRM features without being overwhelming.
With our modular feature set, it's easy to grow your CRM tool as your business grows. Proposals, portals, and project management tools allow you to manage more than just sales. Manage the process from initial contact to signed contract. Manage your business.
Software Built for Every Industry
Software Created to Integrate With Others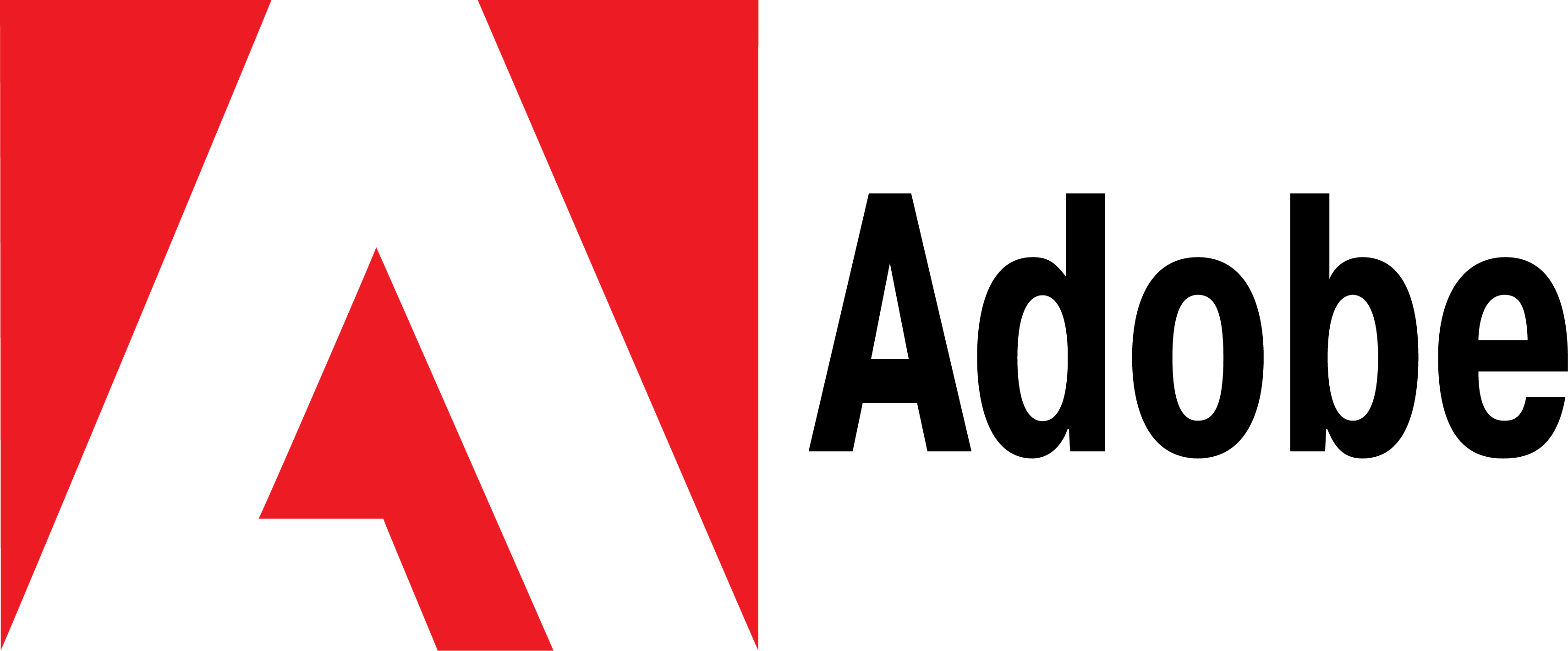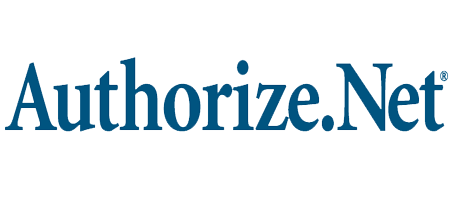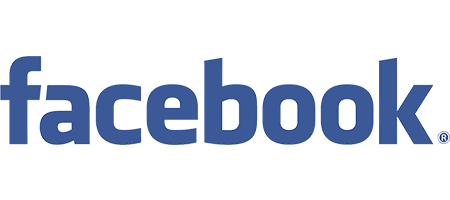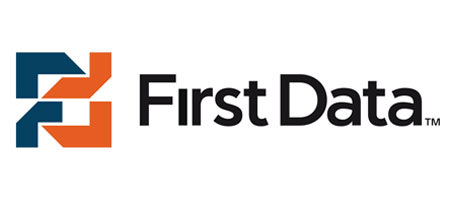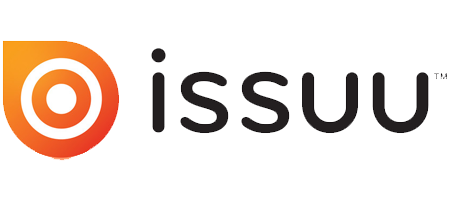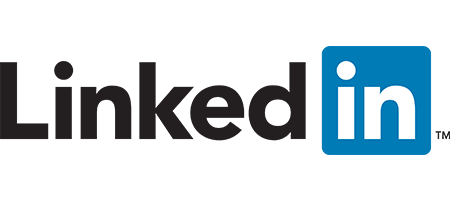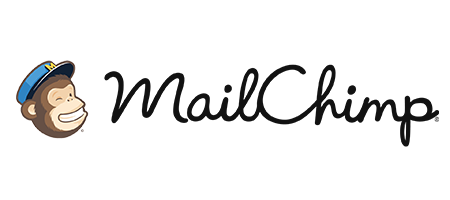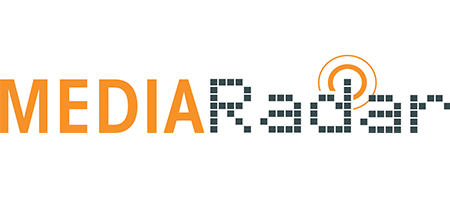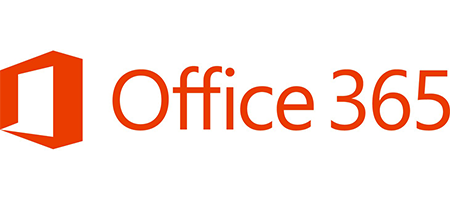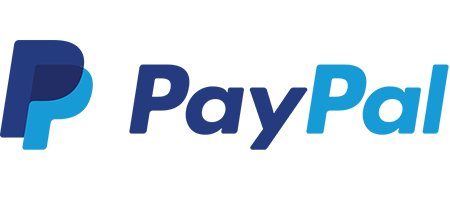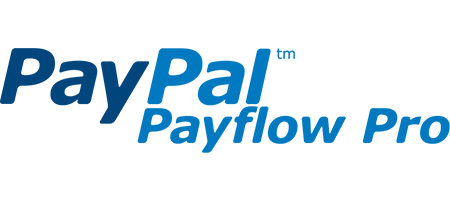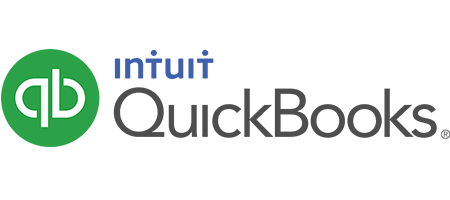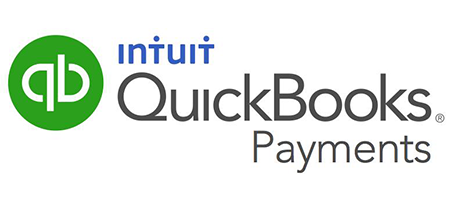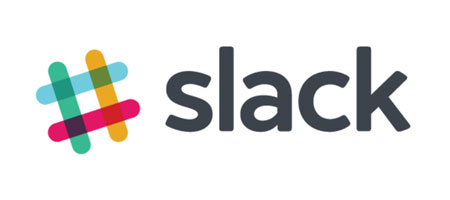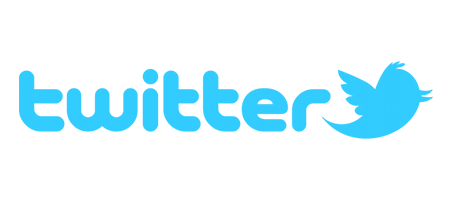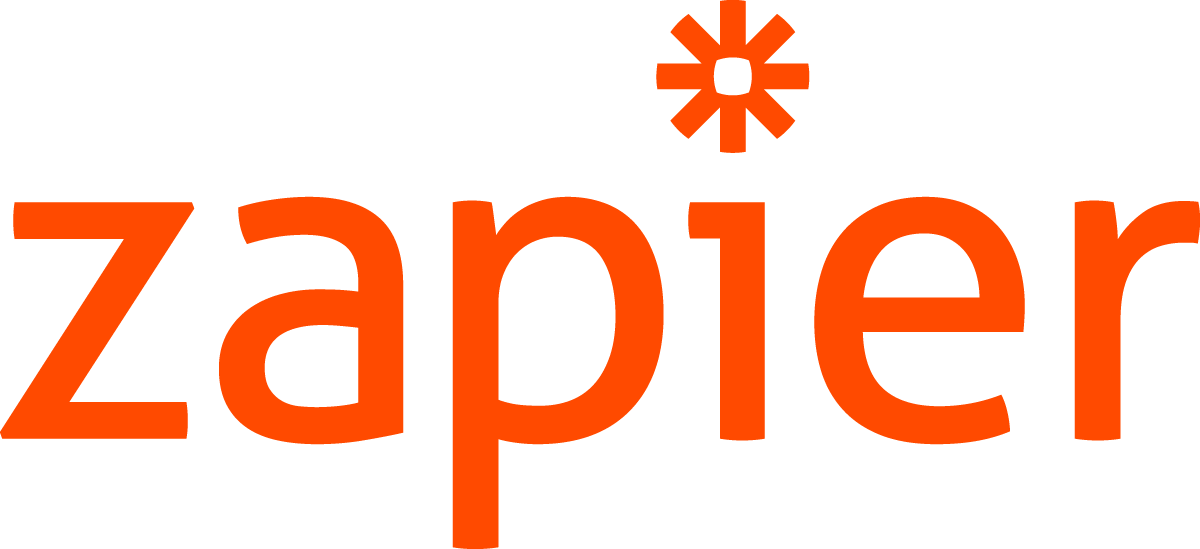 Start Managing Your Vendors Today With Aysling Vendor Management
No startup fees, no user fees, and no hidden fees, ever.
Some of Our Current Clients