Cloud-Based Software Solution To Manage Your Business
some of the many
INCLUDED FEATURES
Lead Generation
Webforms
Order Management
Sales Forecasts
Vendor Management
Accounts Receivable
Marketing Automation
Accounts Payable
Project Management
Time Management
Expense Management
Service Support Tickets
Call & Email Campaigns 
Client and Vendor Portals
Ecommerce Storefront
Event Management
Event Ticketing & Check-In
Dozens of Integrations
Brand Customization
Robust Help Center & Support
a few of the many
INDUSTRIES WE SERVE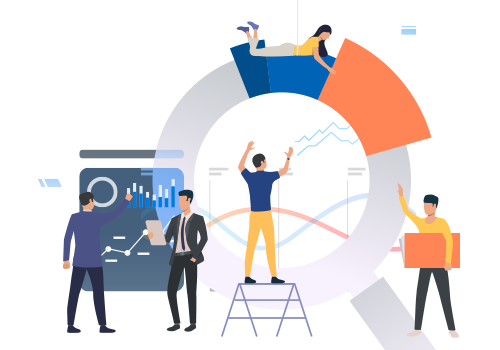 Are you a digital marketing agency that combines your creative work, with the implementation of Marketing Automation and CRM tools? Do you use those same tools to manage your current lead generation processes? Those other tools restrict your growth, as well as that of your clients. Stop paying by the number of contacts in your system, and the number of features you need enabled. With Aysling, we provide all of the features necessary to clean out your software toolbox, and provide a platform that makes it easy for you to support your client's needs.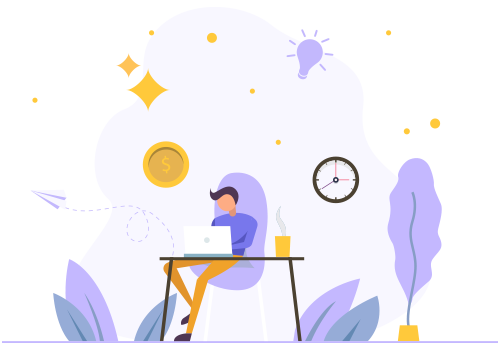 Multimedia & Graphic Design
Freelancers, time sheets, payments, and projects. These are all critical components of vendor and freelance management operations. With Aysling we've combined all of the tools necessary to manage your vendors in one easy to use, affordable tool, allowing your multimedia and graphic design company to focus on what's important, creativity.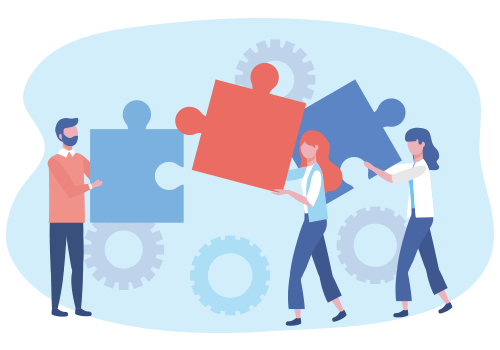 Managing projects, deadlines, timesheets, personnel, and vendors can be a time consuming and expensive process. We've created Aysling specifically for these processes. Custom software and technical consulting can already be a tedious process, don't let your back office operations be another.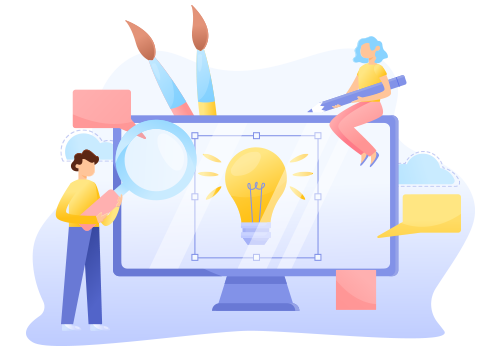 Whether it's print or digital, managing a media publication has multiple moving parts. At Aysling we've created multiple products for you to manage all of your departments in one location. With MagHub, you can manage everything from the advertising sales to the layout and production of your publication. MagHub reduces the stress of managing your publishing back office operations.
Project deadlines, entering timesheets, submitting contracts, and managing vendors are all hurdles that can plague engineering back office operations. With Aysling's solutions, engineers are in control of their business. Scrap using five or more software platforms to barely accomplish the job, and instead use the one correct tool to manage the entire process effectively.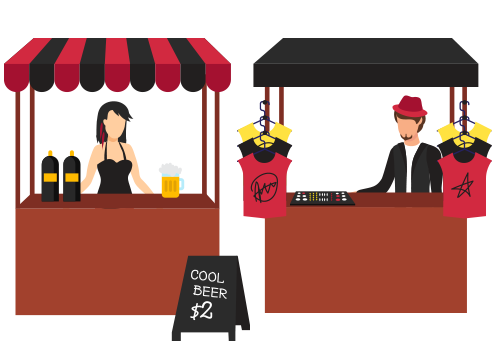 Managing sponsors, vendors, and attendees can be a tedious process. Whether it's a conference or a concert, expo or a soiree, event coordinators manage a million moving pieces until the event is completed; then they start planning for the next one! It's a non-stop rollercoaster ride and having the right platform can make or break the event. Learn more about how Aysling can help you manage events.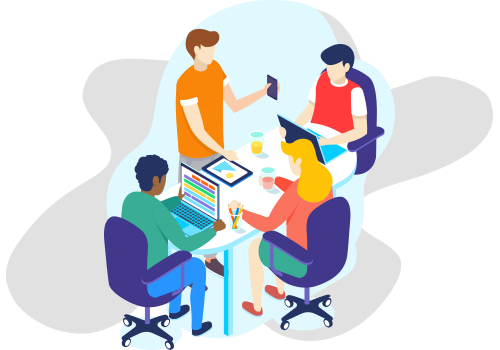 Managing back office operations can be a complicated process, and often times the tools used aren't enough to complete the entire process. Whether it's a need for a platform to manage customer relationships, e-commerce, automation, vendors, projects, etc. Aysling has a solution available. Many Aysling clients have solutions tailored to fit their needs. Click the button today discuss a solution that fits your business.
some of our many
INTEGRATION PARTNERS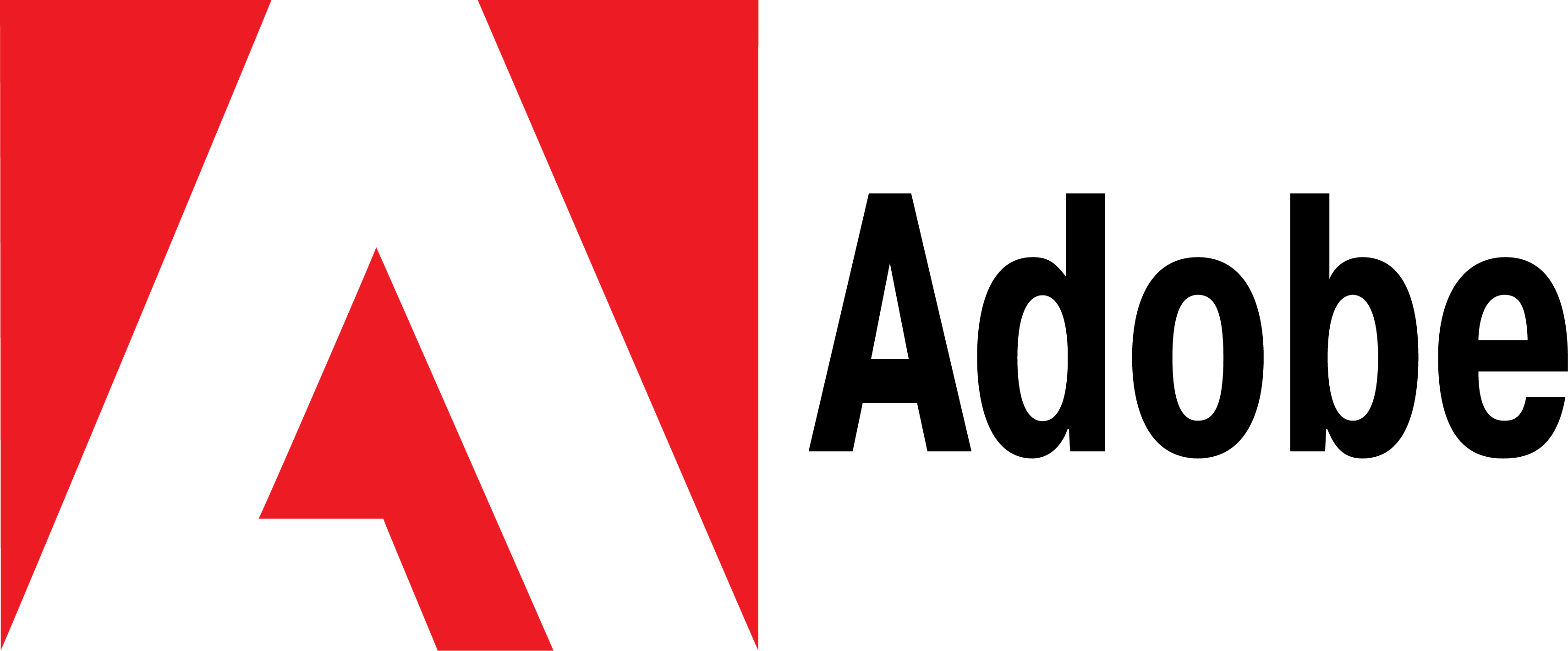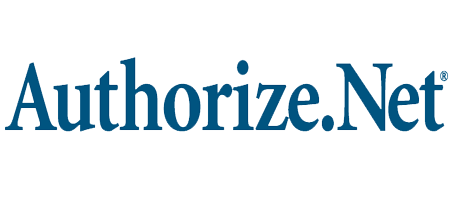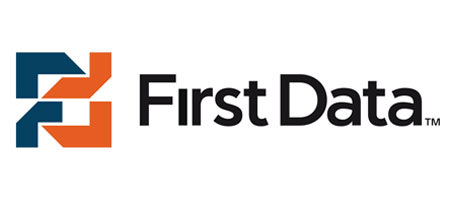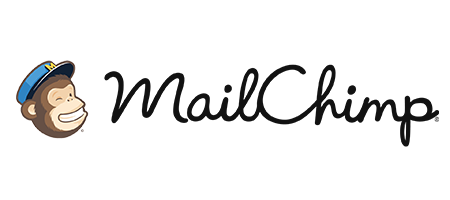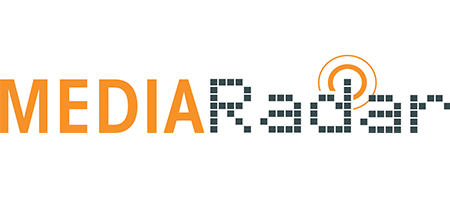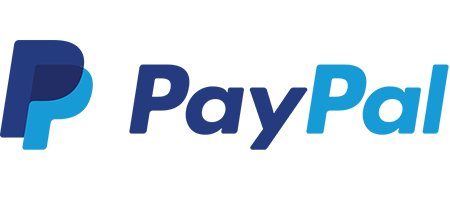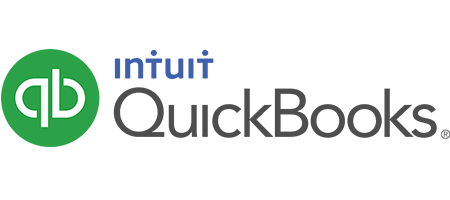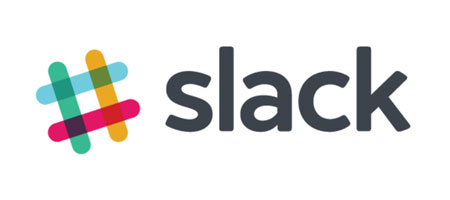 Don't see an integration on this list? Aysling also offers an open REST API, Zapier Integration, and provides development services using our team at an affordable hourly rate to build you the system you need.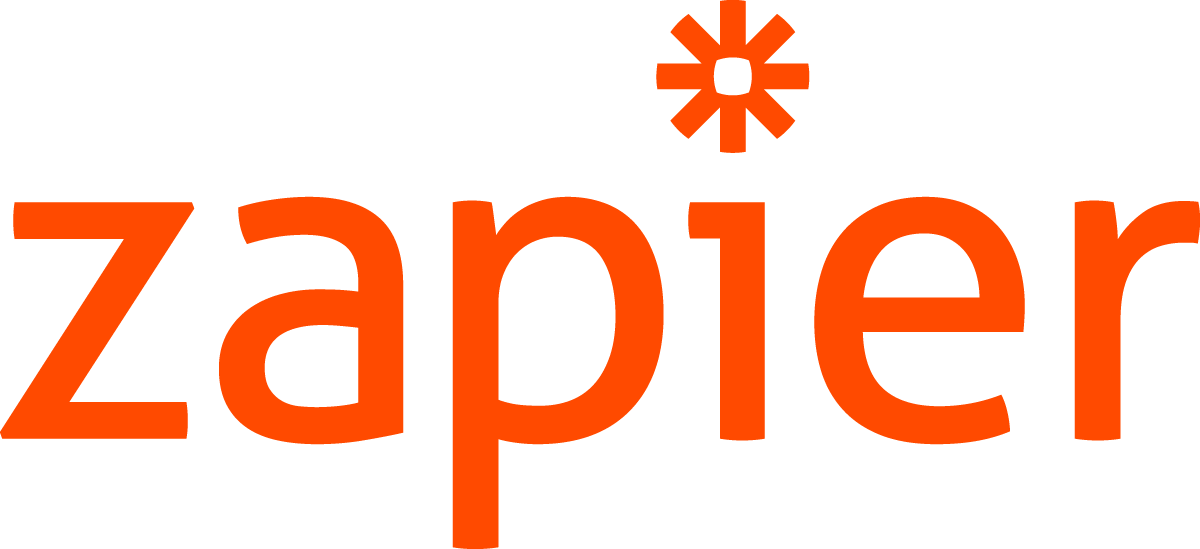 Manage Every Process and Department With Aysling.
Stop paying by the number of contacts you have. Aysling includes every feature from the start.
some of our terrific
CURRENT CLIENTS