HubSpot's Inbound 2021 is coming up on October 12. And the organizers have assembled a blockbuster lineup of speakers, a veritable who's who in digital inbound marketing, and as a HubSpot Solutions/App Partner, we couldn't be more excited!
There will also be live breakout sessions where participants can learn and get inspired, as well as interact with other attendees. And there will be meetups where people can exchange ideas and grow their networks – so stop and say hello to the reps at Aysling who will be attending as well and find out what we have to offer.
Here is a sampling of a few of the marquee names who will be speaking.

Oprah Winfrey
Oprah was on our televisions for more than 25 years as the host and producer of the Oprah Winfrey Show. Today she is one of the most well-known celebrities in the world, a self-made billionaire who is chairman of the Oprah Winfrey Network, O, the Oprah Magazine, and Harpo Films.
She is also an accomplished actress, nominated for an Academy Award for her role in The Color Purple. She also earned praise in Lee Daniels' The Butler, as well as producing and acting in the Academy Award-winning film Selma.

Brian Halligan and Dharmesh Shah
Halligan is a cofounder and CEO of HubSpot, which he and Dharmesh Shah began in 2006. It has since grown into a company with more than $1 billion in annual revenue. HubSpot has more than 100,000 customers around the world. Halligan has been a venture partner at Longworth Ventures, VP of sales at Groove Networks (acquired by Microsoft), and senior VP of sales at PTC.
He has been listed among the nation's best CEOs several times by Glassdoor and Comparably.
Shah is a cofounder of HubSpot and HubSpot's CTO. He is also the founder and former CEO of Pyramid Digital Solutions, which was acquired by SunGard Data Systems in 2005. He has been named to Inc. Magazine's Founders 40 and is active as an entrepreneur in the Boston area, being an angel investor to more than 60 startups.

Spike Lee
Lee is another well-known celebrity, mostly recognized for his work as writer and director of such films as She's Gotta Have It.
He is considered by many to be the foremost African-American filmmaker in cinema today, a standard bearer for Black New Wave cinema. 
Lee was born in Atlanta, Georgia and grew up in Brooklyn. He attended Morehouse College and earned an MFA at New York University. His production company, 40 Acres and a Mule Filmworks, has produced more than 35 films. He won an Oscar for Best Adapted Screenplay for the film BlacKkKlansman. His films are noted for their social and political critiques of American society and seek to challenge cultural assumptions about race and class.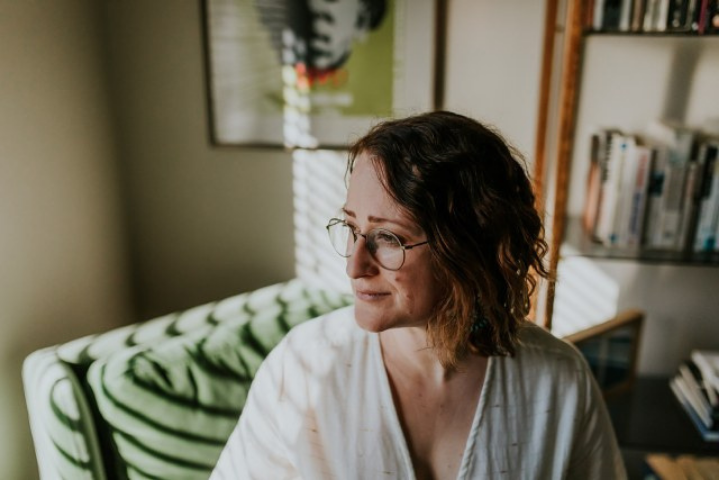 Kelly Watkins
Watkins is a Silicon Valley veteran. She is now CEO of Abstract, a design intelligence platform that is used by one-third of the companies in the Fortune 500. Previously, she was VP of global marketing at Slack, where she helped to increase the number of Slack users to more than 10 million around the world. Before Slack, she was head of marketing at GitHub and Bugsnag.

Don McGuire
Don McGuire is the chief marketing officer for Qualcomm Technologies, Inc. He leads the global marketing strategy for the entire business, which includes mobile, IoT, XR, compute, insights and analytics. He has developed innovative campaigns and collaborative partnerships to bring cutting-edge products to market, including the latest 5G technologies.
He has helped to redefine Qualcomm's approach to marketing.
McGuire has more than 24 years' experience in marketing. Before coming to Qualcomm, he was the global product marketing lead for Intel's client computing business.

Sarah Paiji Yoo
Sarah Paiji Yoo is CEO and cofounder of Blueland, which focuses on cleaning products designed to eliminate single-use plastic packaging. Before founding Blueland, Yoo was a partner at LAUNCH, a pacesetting startup studio. She also launched and operated several consumer brands, including M. Gemi, Rockets of Awesome and Follain.
She was also a cofounder and CEO of Snapette, the largest mobile platform for local fashion shopping, which was sold to the e-commerce company Pricegrabber. She has appeared on Shark Tank and has written for the Wall Street Journal, TechCrunch, Forbes, and Time.
As a HubSpot Solutions and App Partner, we're happy to show you how Aysling works. Contact us for more information or to set up a real-time demo.