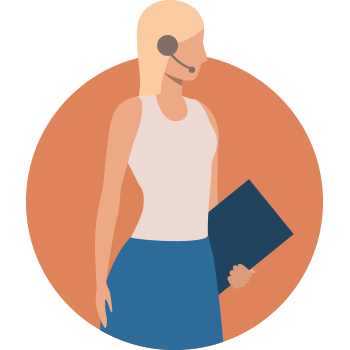 Whether you have small projects or large ones, when you decide to put out a request for proposals (RFP) from vendors, there's a bit of an art to conducting a successful vendor search.
We not-so-humbly consider ourselves something of an expert when it comes to vendor management (we've created the terrific Aysling back-office operations platform, after all), so we've put together the six elements we believe are essential in any RFP you create.
Take a look below.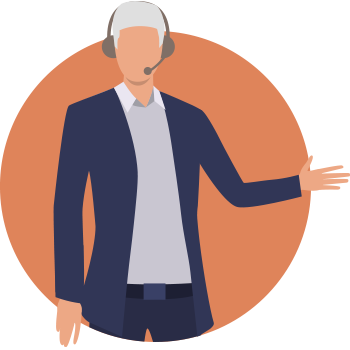 Make sure all of the people who will be working on the project have "bought-in" to the need for an RFP.
If the folks who will be working closely on the project don't think there's even a need for an RFP, you have a big problem. Resentment push back and possibly even internal sabotage may take place not only during the project but also while working with the chosen vendor. Your internal folks need to be on the same page before you can ever expect to ask an outsider to work with your team.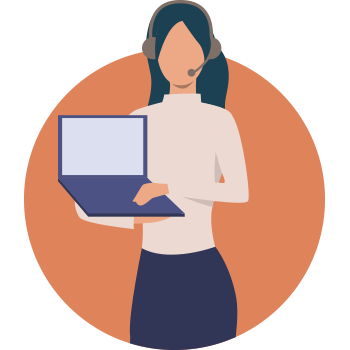 Decide what's a "must have" and what's "nice to have."
You really should do this before creating the RFP. Doing so will help you make a choice among RFPS all the easier. As an example, between the "must" and the "nice," how important is, for instance, a vendor's customer service? Are you able to "forgive" poor service for a better break on price? Or do you really need laser focus on service responses from the vendor you choose because such high-response customer service is critical to the goals you have for the project?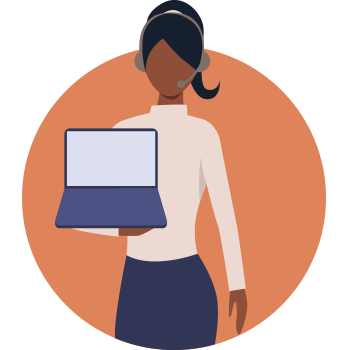 Make what you're looking for clear, clear, clear. 
The less a potential vendor has to "guess" at what you want, the more specific and clear the proposals you receive will be, helping you more readily choose the proposal that's best for your budget and scope of project. The more detail you provide regarding your project the more tailored to your specific project proposals will be. Vendors aren't mind readers: tell them exactly what you want, and you'll be pleased at their responses.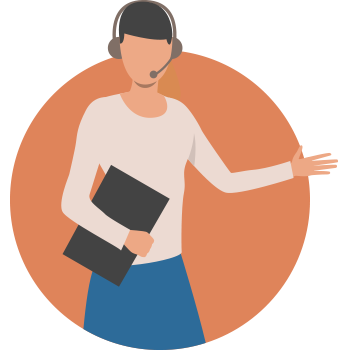 Let potential vendors know exactly what they need to tell you in their proposal.
Vendor management begins even before you engage with any vendor: you need to tell them exactly what should go in their proposal. If you aren't specific, get ready for a wide variety of data and information you'll receive. Figure out the exact information you'll need, and questions answered and make sure this is placed within the RFP. This helps potential vendors know if they can even provide what you need, thereby weeding out those who can't help you before they start working on a proposal. Result? You'll have made it much easier for you to determine which vendor is the best one for any particular project.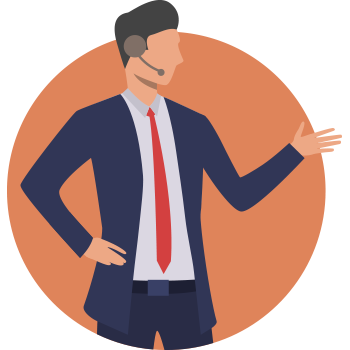 Make sure you know exactly how you will determine the winning vendor.
This is different than the first element. For example, if you decide that price is one of your main criteria, what happens if all the vendors are close in price? Will you look at customer reviews, years of working on projects similar to yours, how long they think they will need to work with you (implementation time), cost savings amortization over X years, how detailed their proposal is? And so on.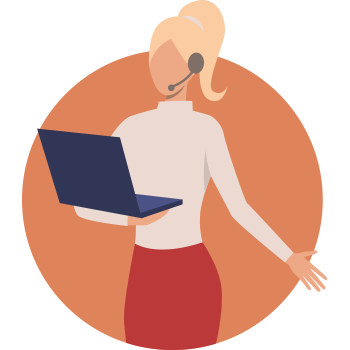 Decide how you will manage the winning vendor before asking for RFPs.
Do you have a vendor management or service resource planner software platform already in use?  If not, we highly recommend that you look into them because they can be a game changer: you're able to manage all of project management, order management, sales, even event management in one spot, providing you the ability to look at your operations in extreme detail or from a macro viewpoint.
Request Your Demo Today
Take a few moments to fill out our brief webform, and one of our Account Executives would be happy to show you the Aysling platform.