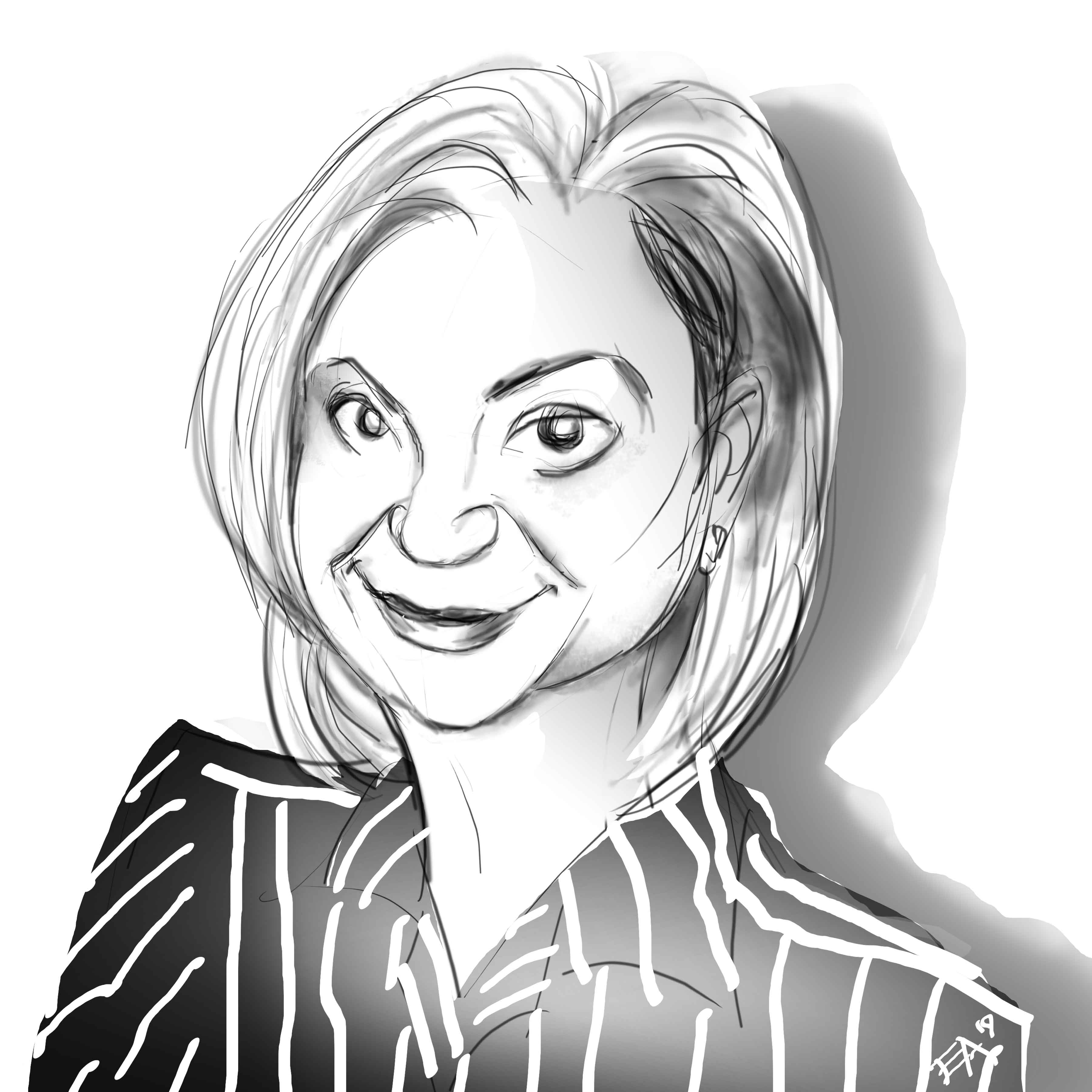 For this Aysling Team Spotlight, learn more about the newest member of the Aysling|MagHub family, Karen A Richter! Karen is new to MagHub; however, if you've been to any media publishing/magazine conference over the years, you've definitely met Karen. She has been a 'mover & shaker' in the publishing industry and we're fortunate to have her, and her knowledge of the industry on our team.
Until you get the chance to formally meet Karen, check out this brief Aysling Team Spotlight to learn more about her, and her interests! If you've had the pleasure of working with Karen and would like to continue working with her, click here to request information and we'll get you in touch.
What's your name?
Karen A Richter
What is your job title at Aysling?
Account Executive
So, what does that mean you actually do?
I use my many years in Sales, Service, and Software to solve problems for clients and prospects. My goal is to help build a big book of happy successful clients.
How long have you worked at Aysling?
5 weeks.
What is your favorite thing about working at Aysling?
I absolutely love this company. I enjoy the people I work with. It is a big group of dynamic fun and funny individuals. They work as a team and work hard. I feel at home here. I was super impressed from the moment I walked in the door to meet them in person! Oh and all the snacks at the home office! Nice Perk!
What is/was your favorite magazine publication?
I love too many to pick just one, so I would pick the City and Regional Magazines.
If you had to publish your own magazine, what would it be about?
Health and Wellness, successful transformations through change in lifestyle! (Always a challenge and never boring right?) It would have to make you laugh a bit too. Laughter can cure anything!
What is the one piece of software you cannot live without?
MagHub (Specifically the CRM) of course! and Google Maps.
What is your favorite season?
Summer
If you could live in any movie/television show, which one would it be? And why?
Captain Marvel, because she is smart, cool, in great shape, super strong and she can fly.
"That's right, we've added another comic book/super hero fan to our team!"
Board, Card, or Video Games?
Board Games.
Favorite type of sandwich?
Steak! Medium Rare! That's the country girl in me!
Interesting fact about yourself?
I have jumped out of a perfectly good plane 8 times in my life! Sky Dive Chicago!
And finally, what is your favorite quote/lyric (movie, television show, song, or inspirational)?
"Hot Dog"
– It's A Wonderful Life
and of course.
"Every time a bell rings and angel gets his wings"
As you can see, Karen is a perfect fit for our team. We have no doubt she'll be a great asset to Aysling, and our MagHub prospects and clients.
Have you been contemplating using MagHub to manage your back-office publishing operations? Now is the time to learn more about MagHub and what it can do for you and your business. With six updates chockfull of improvements and additions to the system in 2019 alone, MagHub is the most updated media publishing tool available.
Request Your Demo Today
Take a few moments to fill out our brief webform, and one of our Account Executives would be happy to show you the Aysling platform.