Every business, no matter what size, needs to keep tabs on its finances, on its projects, and on its website traffic. So balance sheet reports, project status reports, and website traffic reports are vital to the operation of any business.
And with Aysling's PSA software, assembling this data with these business reports can be done a lot more quickly, easily, and efficiently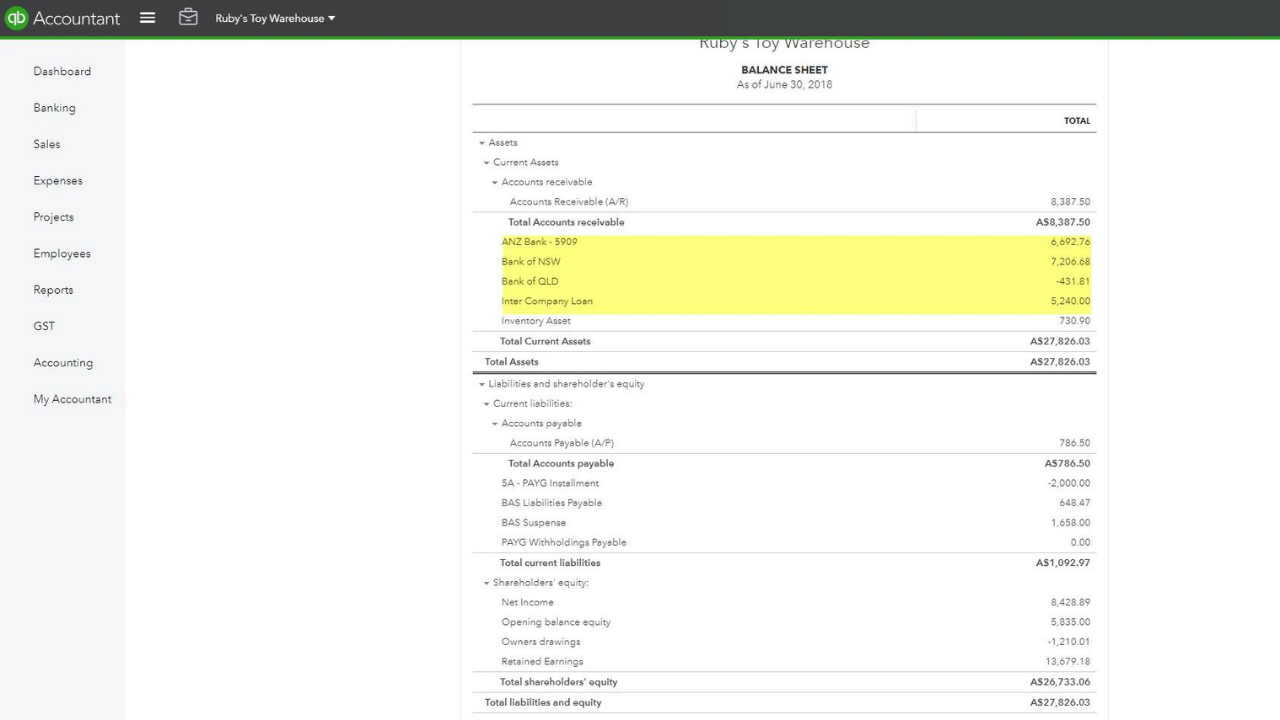 Balance sheet reports
To put together a balance sheet report, Aysling integrates with QuickBooks Online, the largest accounting software platform now available. Almost three-fourths of all small businesses use QuickBooks.
QuickBooks dominates the accounting software market in the United States, with about 80% of the market. The company has more than three million subscribers in the United States and more than one million around the world.
QuickBooks bookkeeping software includes financial statements and other business reporting, such as profit and loss statements, cash flow statements, and balance sheet reports. You can easily schedule reports to be compiled and emailed daily, weekly or monthly.
A balance sheet report gives a financial picture of your company as of a certain date. It shows how much your business is worth– its equity– by subtracting all the money your company owes– its liabilities– from everything that it owns– its assets.
In other words, assets minus liabilities equals equity. The total for equity includes the company's net income for the financial year to date.
QuickBooks organizes your accounting data so that you can easily run current balance sheet reports whenever you need them. You can print the reports or save them as a PDF and send them to your accountant.
Balance sheets can give you a good picture of your business' financial health and are also helpful to banks if you are applying for a loan. They also give the business owner a real idea of how their business is doing.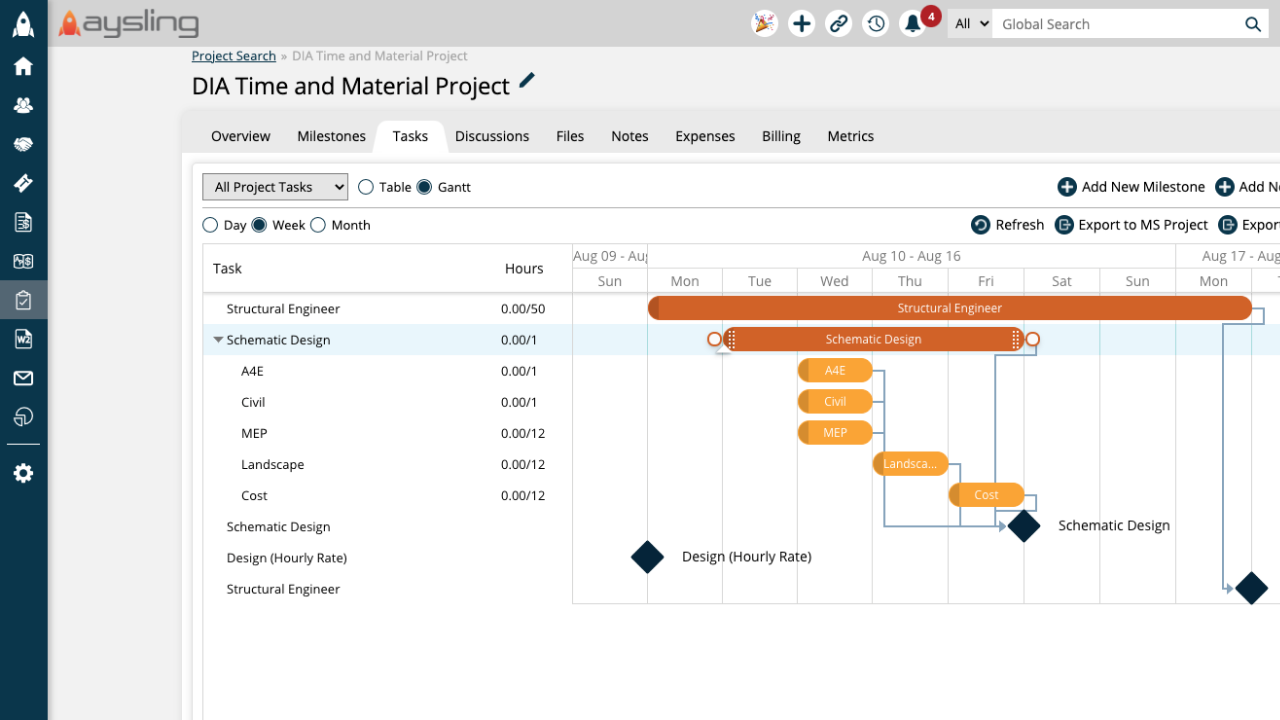 Project status reports
Aysling enables you to easily track every component of a project. You can track real time progress of tasks, dependencies, milestones, hours, and budgets. You can quickly make changes and see how they affect your timelines. And you can use interactive Gantt charts to make easy adjustments.
Aysling allows you to put together a large range of reports, dashboards, and alerts. It enables you to standardize your analysis and reporting for your entire business. You can cut back on administrative work and improve the effectiveness and efficiency of your project management by giving all the stakeholders a clear and consistent way of creating and reviewing project status reports. It provides you with a consistent method of putting together project status reports.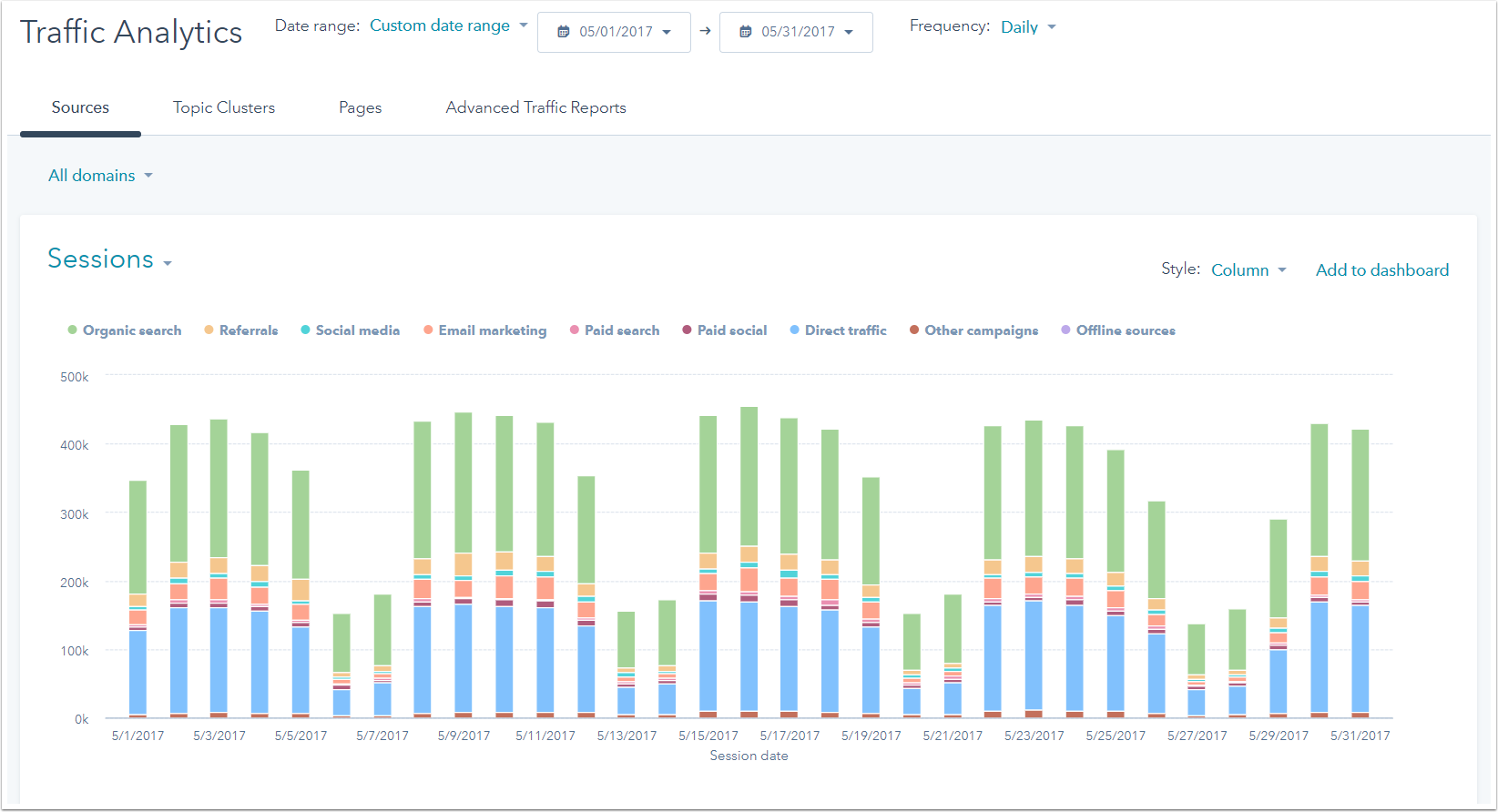 Website traffic reports/social media reports
Because Aysling enables you to seamlessly integrate with HubSpot, you can track all of the data and analytics related to your website and social media efforts.
Social media analytics is the process of pulling together and analyzing data from one or many social media accounts. Analytics gives you insight into many different factors that determine the success of your marketing efforts and your business.
Analytics helps you to develop a better understanding of who your target audience is and where they spend their time. It helps you to identify what social platforms get the most traffic. It enables you to determine what type of social content yields the most conversions. It helps you to find out what type of social media post has the greatest reach and the biggest impact on your audience. It gives you the ability to determine what is and isn't working with your social media campaigns and ads. Overall, it helps you to form a stronger social media strategy.
HubSpot is the top marketing automation company in the United States. More than one million websites are HubSpot customers.
We would be more than happy to show you how Aysling's PSA works. Contact us to learn more about Aysling's PSA or to set up a real-time demonstration.