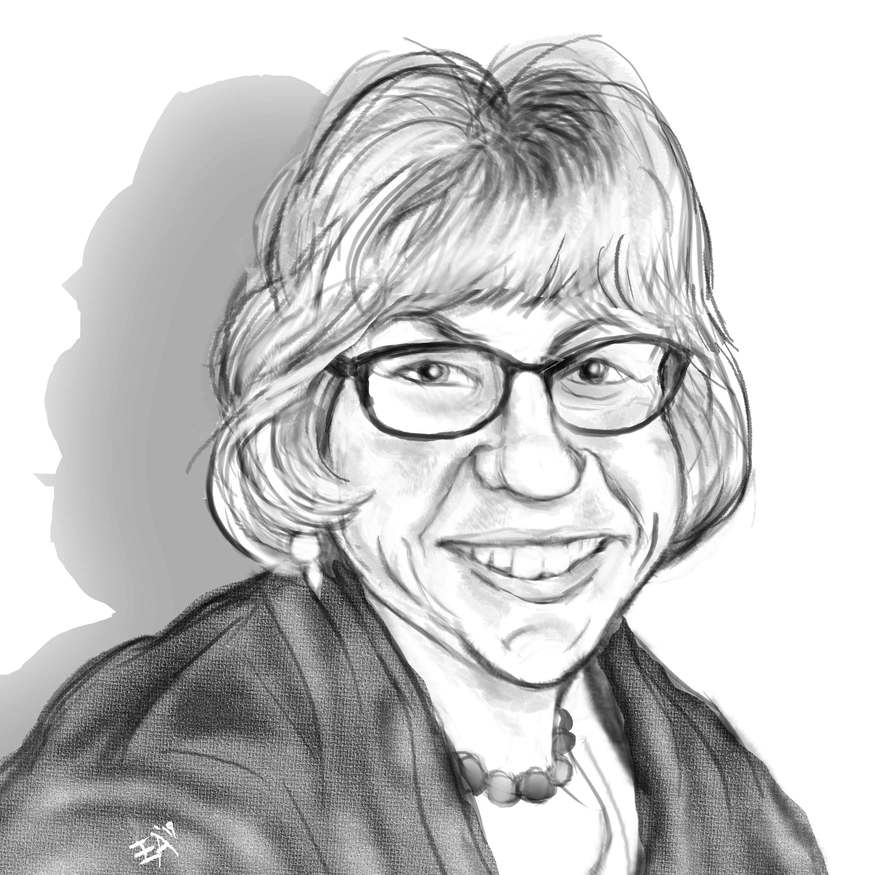 Another day, another Aysling Team Spotlight, learn more about one of the individuals behind our support success. If you've ever experienced a challenge with a software platform you know the individuals behind the Live Chat button can make or break your experience, that's why we're fortunate enough to have great individuals such as Kathy Kuehling!
Though Kathy isn't located in our Ann Arbor, MI offices, she's just a short leap across a Great Lake! If you've heard of our platform MagHub, you've likely read our reviews, and if you've read our reviews you'll notice a trend… Our Support and Success Team is out of this world! Take a moment to learn more about one of the individuals behind the chat window.
What is your job title at Aysling?
So what does that mean you actually do?
I'm privileged to provide support to our clients. Whether it be Live Chat or support tickets, I'm here to listen to the users who are encountering a troublesome roadblock and require a bit of assistance to get their job done. Sometimes that's a simple push of the wrong button, or using a different report, to offering various other solutions, or even the dreaded "bug" in the software (which rarely occurs). I truly enjoy meeting and working with all our users. Each one is unique in their work and thought process that sometimes even I get a tip or two!
How long have you worked at Aysling?
What is your favorite thing about working at Aysling?
My favorite thing…hmmmm, just one? I enjoy the fact I'm in a remote office, yet feel so much like part of the team. It's great to work with folks who care so much about the company and customers, and providing a great service.
What is/was your favorite magazine publication?
If you had to publish your own magazine, what would it be about?
A mish-mash of life. Gardening, cooking, crafting, etc.
What is the one piece of software you cannot live without?
What is your favorite season?
If you could live in any movie/television show, which one would it be? And why?
Anything by Jane Austin – mostly because I like the clothing of the period, and the English Countryside….looks so peaceful and inviting!
Board, Card, or Video Games?
Favorite type of sandwich?
Italian Grilled Cheese from the local pizza place.
Interesting fact about yourself?
Over the past few years have become an avid Genealogist. Since hitting roadblocks on my own family tree, through the local Genealogical society – we have begun our summer project of indexing and photographing an old local cemetery. It's like a treasure hunt!
And finally, what is your favorite quote/lyric (movie, television show, song, or inspirational)?
"Obstacles don't have to stop you. If you run into a wall, don't turn around and give up. Figure out how to climb it, go through it, or work around it."
– Michael Jordan
Now the next time you're on Live Chat looking for assistance, and you see Kathy is responding, you'll have plenty of information to strike up a conversation while she offers you the best solution to your situation.
With a support team comprised of individuals such as Kathy, you can see why our SaaS solutions have some of the highest support and service ratings in our marketplace. Curious to see how we can support your back office needs? Click the button below to learn more about our solutions built for every industry.
Request Your Demo Today
Take a few moments to fill out our brief webform, and one of our Account Executives would be happy to show you the Aysling platform.