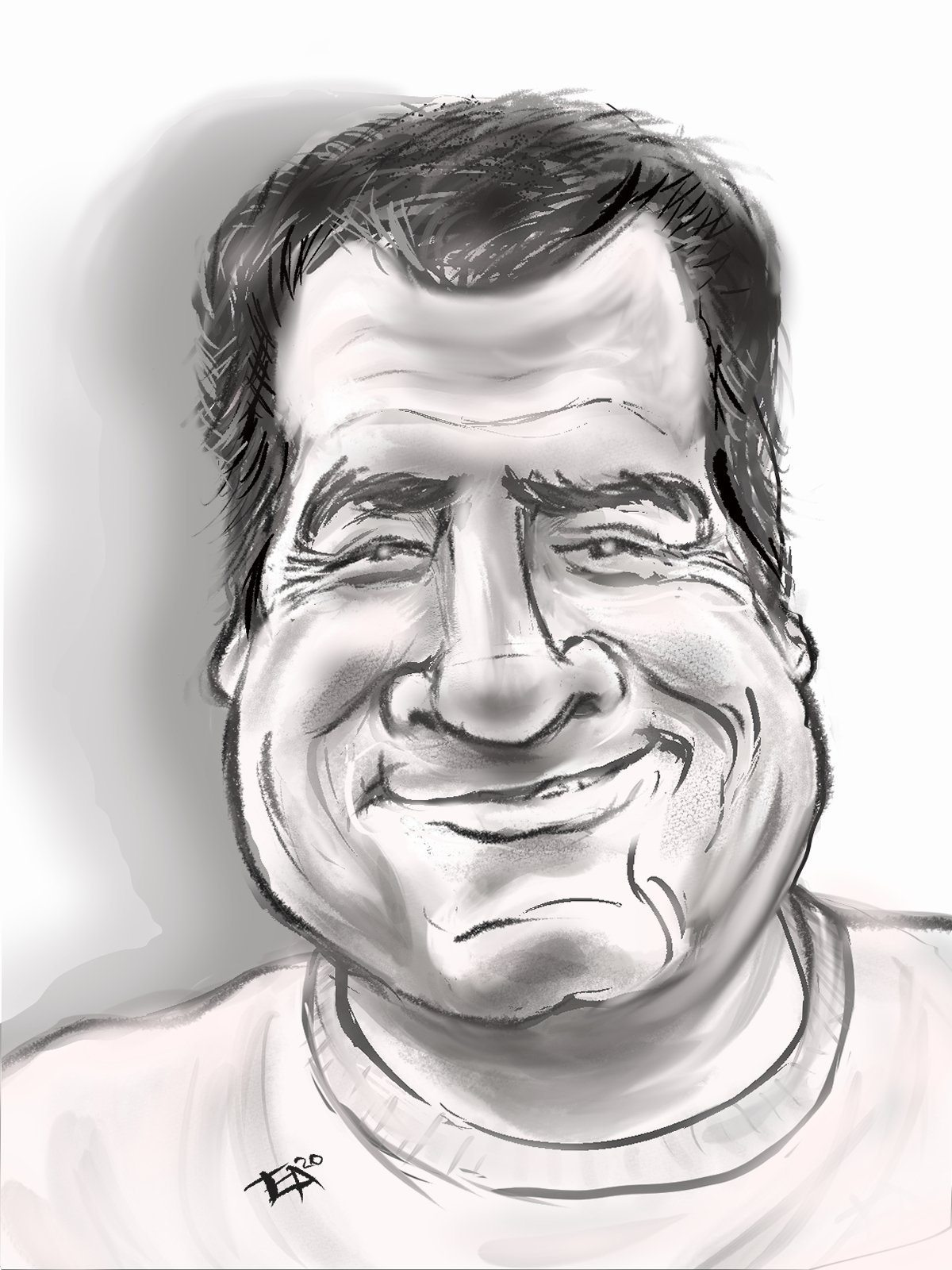 Meet

Paul
Join us today as we interview one of our Client Engagement Managers, Paul McBride. Newer at Aysling, Paul helps clients get onboarded and prepared for success with our platforms. Without further ado, take a seat, grab a drink, and imagine you are enjoying a warm beach, with a summer breeze.
What is your job title at Aysling?
Client Engagement Manager
So what does that mean you actually do?
I work with new clients on the Aysling platforms to help them setup their system successfully.
How long have you worked at Aysling?
What is your favorite thing about working at Aysling?
The people and the culture at Aysling are amazing. Everyone will do anything they can to help other employees or clients get what they need.
What is/was your favorite magazine publication?
BookPage and Garden & Gun (interesting fact, Aysling's sister product, MagHub, is an ERP built for publishers).
If you had to publish your own magazine, what would it be about?
Off the beaten path books, music, food, drinks, and destinations that are unknown or underrated.
What is the one piece of software you cannot live without?
What is your favorite season?
If you could live in any movie/television show, which one would it be? And why?
Club Paradise, I would love to live in the Caribbean.
Board, Card, or Video Games?
Favorite type of sandwich?
Interesting fact about yourself?
I don't like winter at all, yet I have lived in Colorado for over 46 years.
And finally, what is your favorite quote/lyric (movie, television show, song, or inspirational)?
"Anyway, rum's not drinkin' it's survivin'!"
– Romer Treece (Robert Shaw)
The Deep
Though he's newer at Aysling, Paul has helped onboard numerous clients and prepare them for their future with Aysling. Our support and onboarding team are some of the highest rated in multiple industries, with the help our our support tools such as live chat, onsite training, monthly live webinars, on-demand webinars, and hundreds of tutorial videos to help our clients get started right away.
Curious to learn more about our wonderful support/onboarding team? And how Aysling can assist with the daily management of your business? Click here to learn to learn more today.
Request Your Demo Today
Take a few moments to fill out our brief webform, and one of our Account Executives would be happy to show you the Aysling platform.